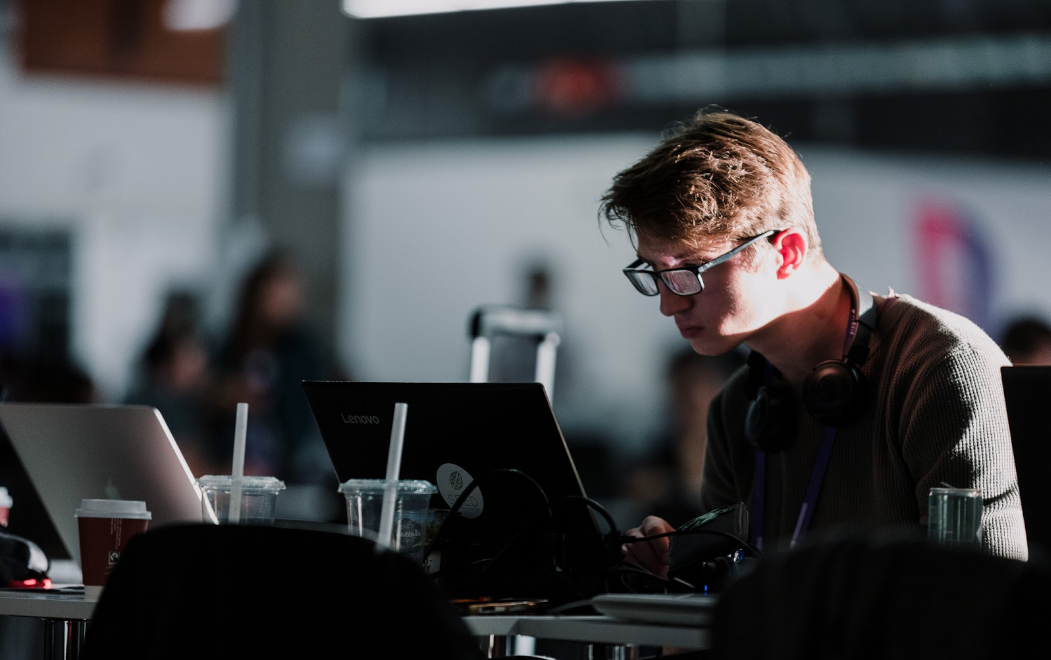 We start HackYeah Online on Friday!
On April 3-5, join us at the virtual edition of HackYeah, which is organized Pro Publico Bono and aims to develop solutions that will help combat the effects of the coronavirus epidemic. The pool of prizes funded by GovTech Polska is PLN 100,000 net.
The purpose of the event is primarily to combat the aftermath of an ongoing epidemic using technological solutions and implementing innovative projects. The registration is already open! Participants will develop their solutions in 5 categories:
Security during an epidemic
Business, science and technology during the crisis
E-commerce and logistics
Education and leisure
Freestyle

 
This is also an opportunity to take part in numerous thematic webinars, virtual chats with hundreds of mentors and participants and to spend a productive weekend. HackYeah organizers will take care of maintaining the festival atmosphere known from the three previous hackathon editions, this time transferred to the virtual world. You can expect many attractions that will help you have a good time!
How to join us?
HackYeah Online powered by GovTech is a free event addressed to everyone who has ideas for solutions to combat the effects of the coronavirus pandemic. Projects participating in the competition can be submitted individually or in teams of up to 6 people.
Communication between participants, organizers, mentors and jurors will take place on the Discord channel, to which we invite you today: https://discord.gg/fa83ryF
To register a team and compete for prizes, simply register at https://app.evenea.pl/event/hackyeah2020online/