When joining HackYeah you can deal with any task you want. This might seem a little hard, but it gives you the opportunity to work on the idea in your area of expertise.You can work on one or multiple tasks and you can be a member of one or several teams at once!
What's more, you do not need to decide what task you're working on before the hackathon.
There are few categories as main tasks:
Security in times of the pandemic
Business, science & technology during the crisis
E-commerce and logistics
Education and leisure
Freestyle
TOTAL CASH PRIZE:
100 000 PLN
That means
20 000 PLN
for each category
Our judges will evaluate each Open Task submission in five categories:
idea – how creative has the group been? Did the team come up with a new approach, or followed existing patterns? Does it do something new and unique? 30%
technical aspects – How technically impressive was the solution? Is it demo-ready? 30%
design – How well is it designed? Is the design different from what has been done many times? 20%
relation to task category – Does it contribute to the chosen category? Does it have social or business potential? 10%
wow! factor – surprise the judges with the way you work, your work ethic, something unique about the project 10%
The official platform to upload the tasks is HACKEREARTH.
If you have any problems using Hackerearth check our FAQ.
No team? No problem with that!
There are two options.
1.
you can work alone…
Simply choose a task, get yourself comfortable and start hacking. And don't forget to join our Discord channel for the latest updates!
2.
Get yourself a team!
If you want to find a team or teammates just go to the team building channel on our Discord server. It's a perfect place to form your dream team!
You want to join a team now?
Hack Yeah! That's the spirit!  You can find your teammates on our channels:
Each year we invite specialists from various fields who are ready to help you. You can find them in the Mentors Village where they will be happy to inspire you and answer any questions you might have.
---
There are two types of mentors:
They are mostly NGOs whose area of expertise is one of the 5 main categories of the Hackathon (Security in times of the pandemic, Business, science & technology during the crisis, E-commerce and logistics, Education and leisure, Freestyle).
They can advise the teams if their idea is relevant for the specific topic, suggest the direction of developing the idea or simply come up with the solution the team could work on.
These mentors take care of the more technical part of the project development. They are mostly individuals, with specific knowledge.
They can advise if the team has some issues with UX, does not know how to solve some trouble while programming, has no idea how to present on the stage or has any other technical problems while hacking!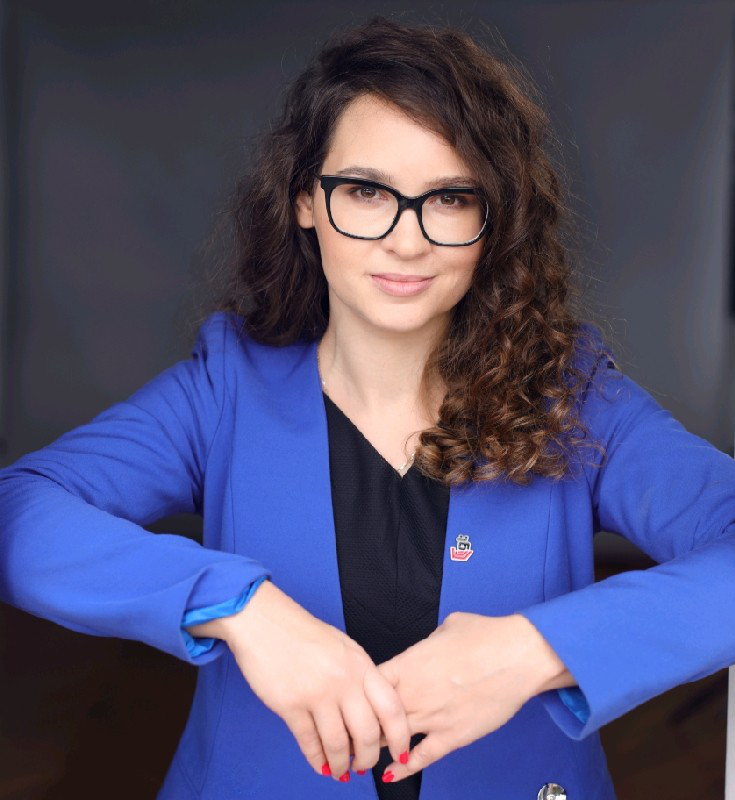 Justyna Orłowska
Juror | GovTech | Pełnomocnik Prezesa Rady Ministrów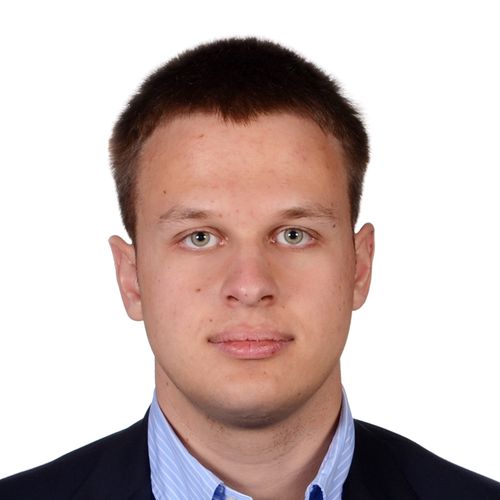 Antoni Rytel
Juror | GovTech Polska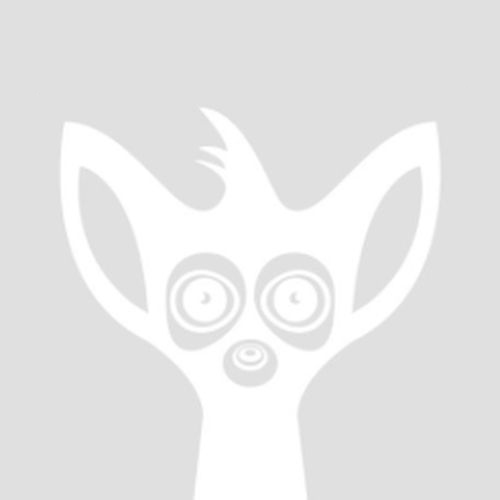 Anna Bednarska
Juror | GovTech Polska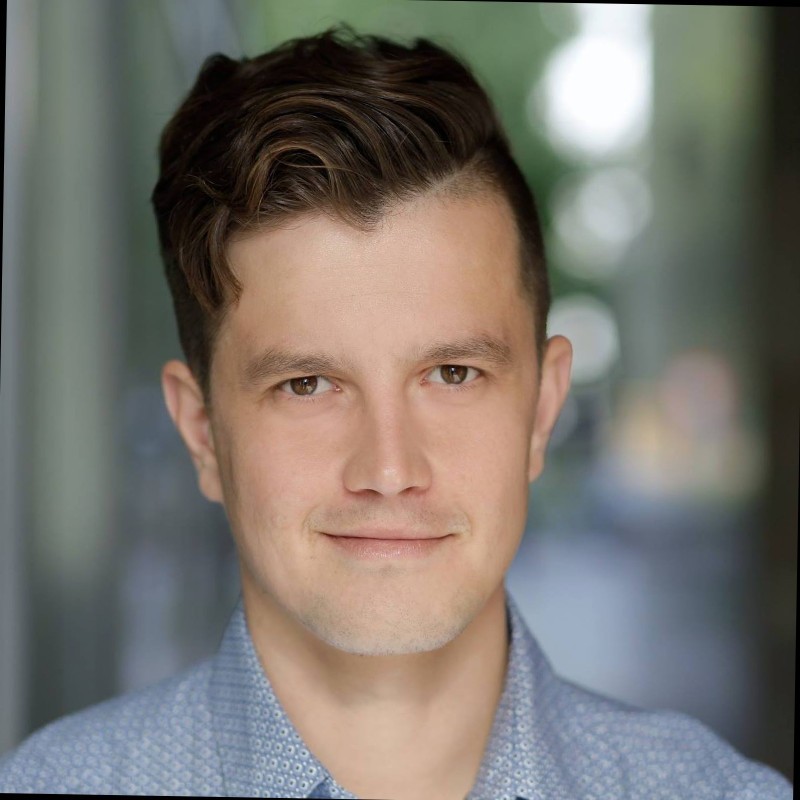 Wojciech Janek
Juror | GovTech | Civil Servant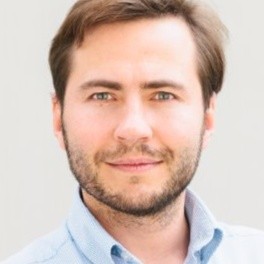 Robert Król
Juror | GovTech Polska | Zastępca Dyrektora - Digital Skills & Innovation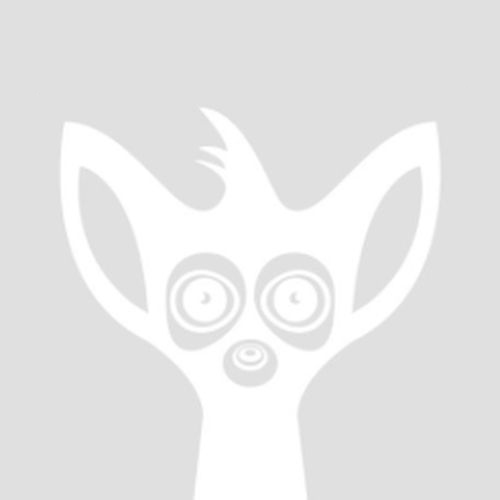 Robert Kalinowski
Juror | Ministerstwo Rozwoju | Naczelnik Wydziału Eliminacji Barier i Relacji z Biznesem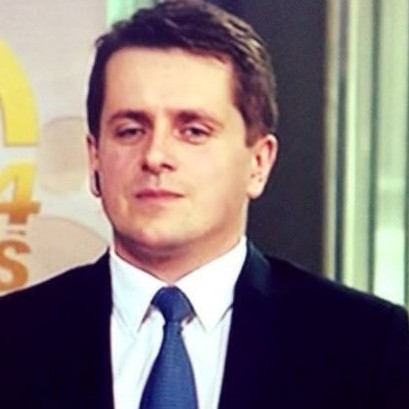 Jacek Brzozowski
Juror | PGNiG Obrót Detaliczny | Business Development Director

Witold Wiliński
Juror | GPW Tech S.A | Prezes Zarządu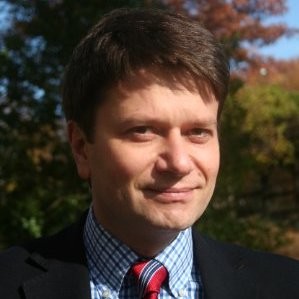 Witold Wiliński
Juror | CEO GPW Tech S.A.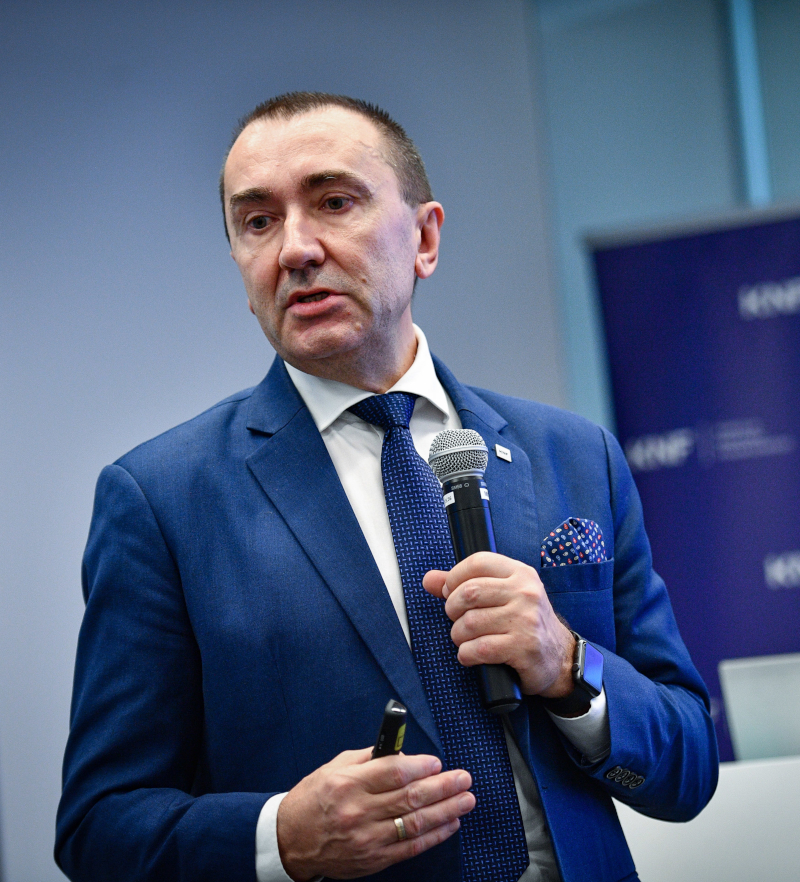 Zbigniew Wiliński
Juror | Polish Financial Supervision Autority | Director of the FinTech Department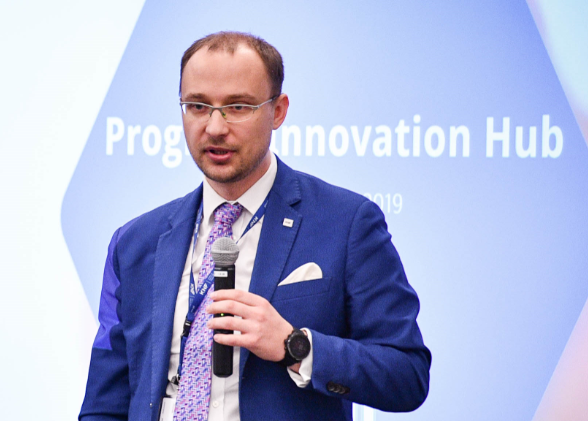 Jan Ziomek
Juror | Polish Financial Supervision Authority | Leader of the Financial Innovation Team in the FinTech Department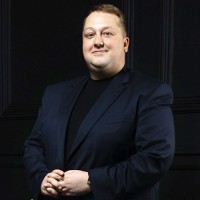 Sebastian Jaworski
Juror | BGK | Dyrektor Departamentu Rozwoju Systemów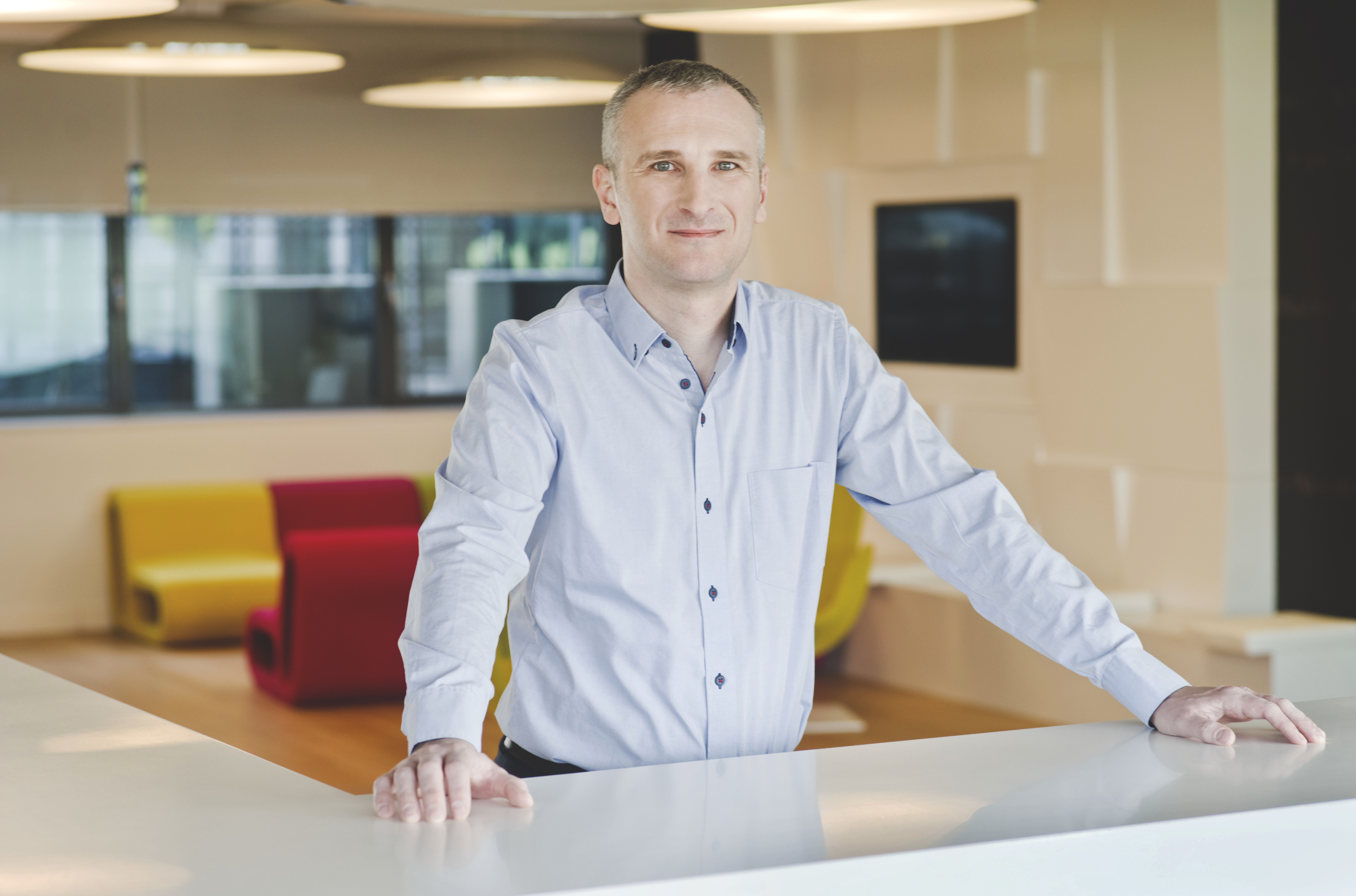 Tomasz Dunajski
Juror | Microsoft | Experienced ICT Manager, Expert at IT Leader Club Polska, Sales Manager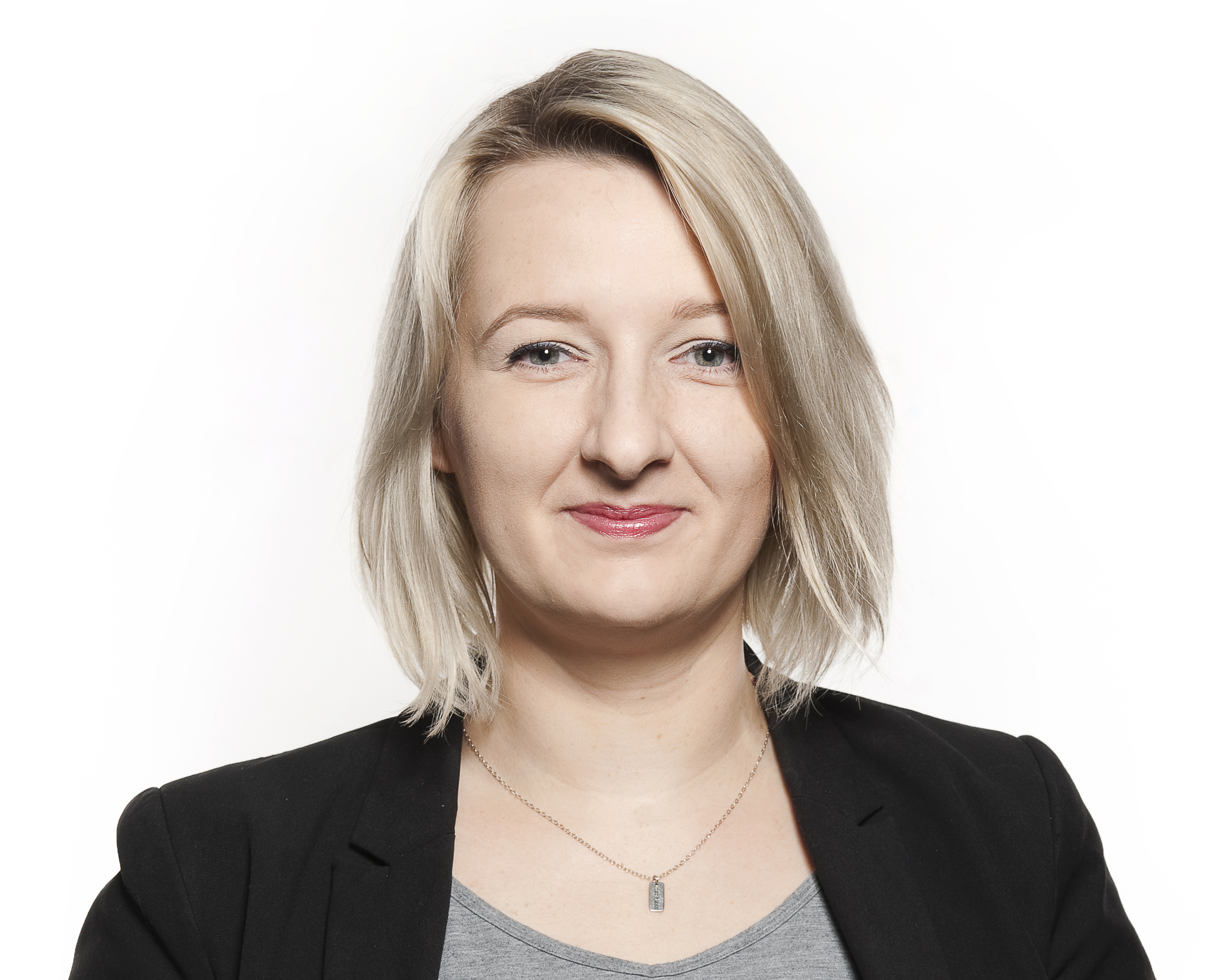 Paulina Wójciak
Juror | Qualaroo | CEO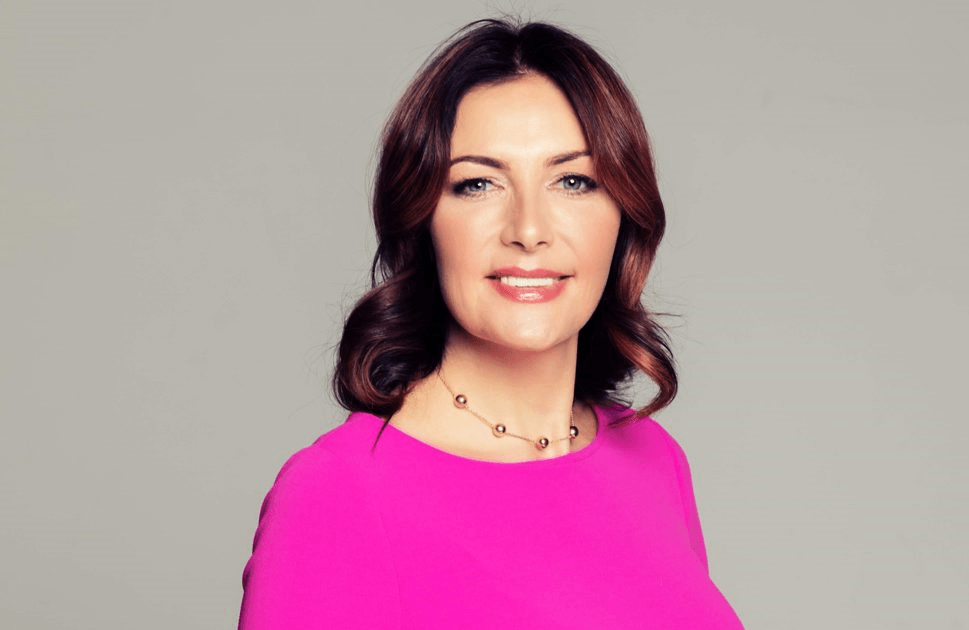 Katarzyna Kolasa
Juror | Kozminski University | Head of Health Economics and Healthcare Management Division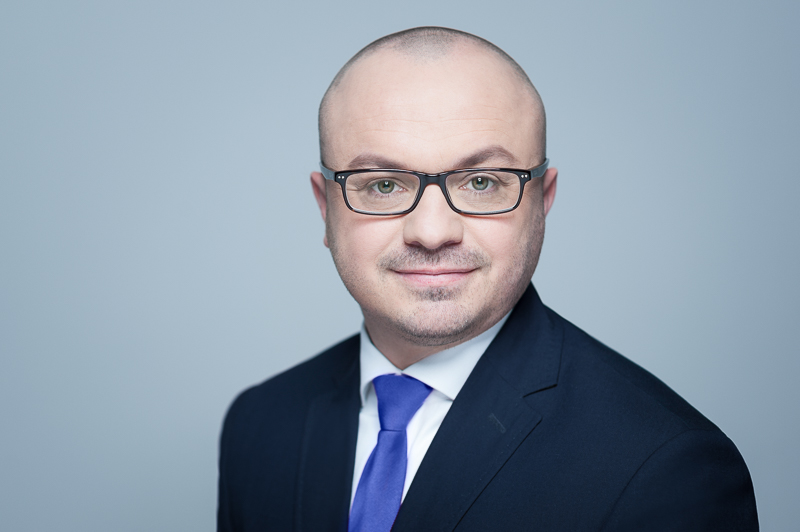 Tomasz Jaworski
Juror | Microsoft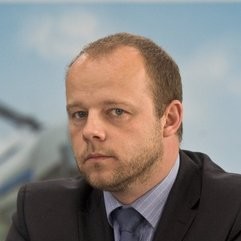 Patryk Wild
Juror | MPK Wrocław | Dyrektor d.s. rozwoju i inwestycji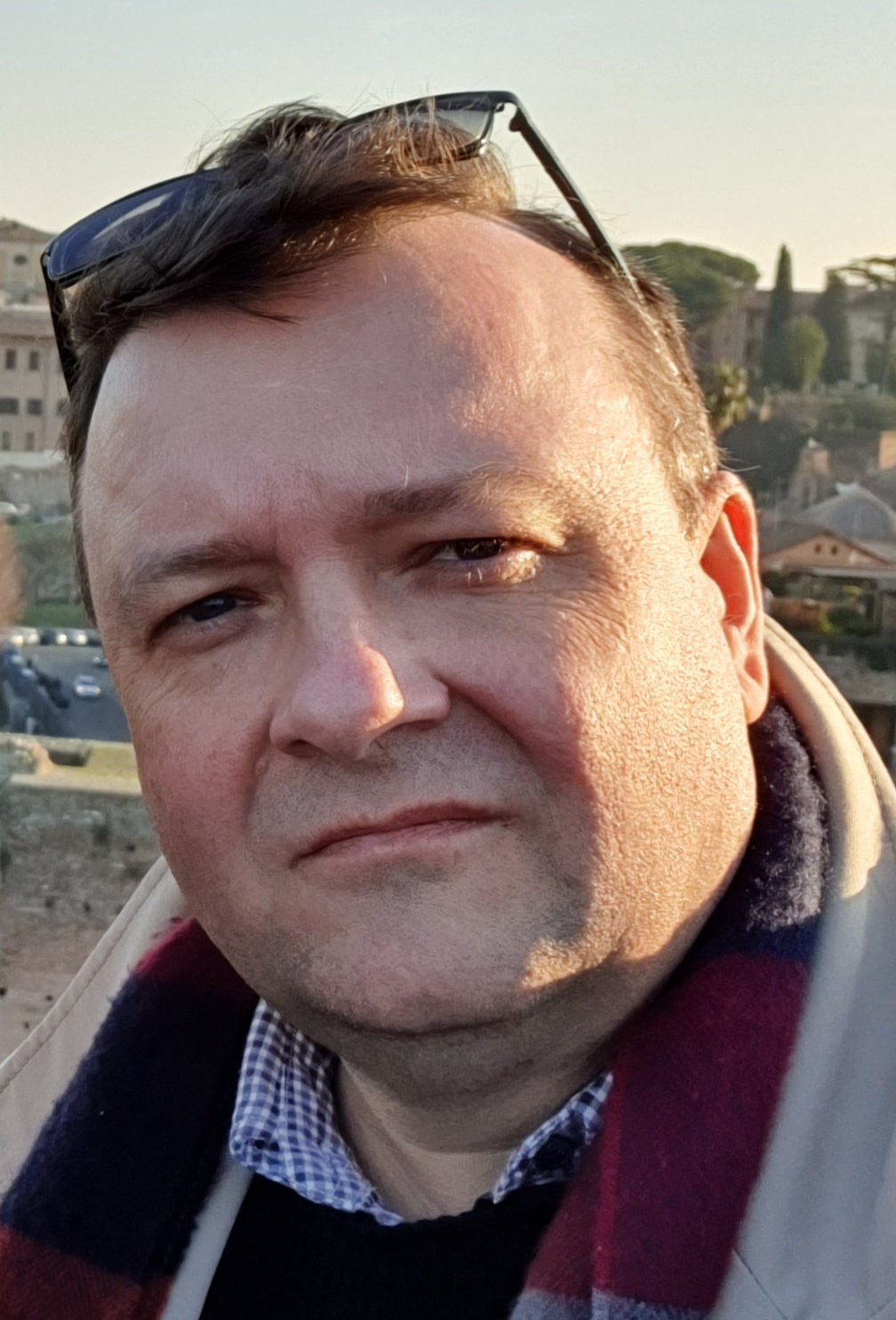 Marcin Sowa
Juror | Naczelnik Wydziału Rady Innowacyjności w Departamencie Innowacji Ministerstwa Rozwoju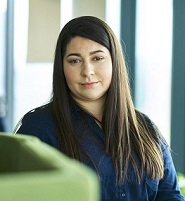 Anna Sroka
Juror | GE Healthcare | Senior SAP professional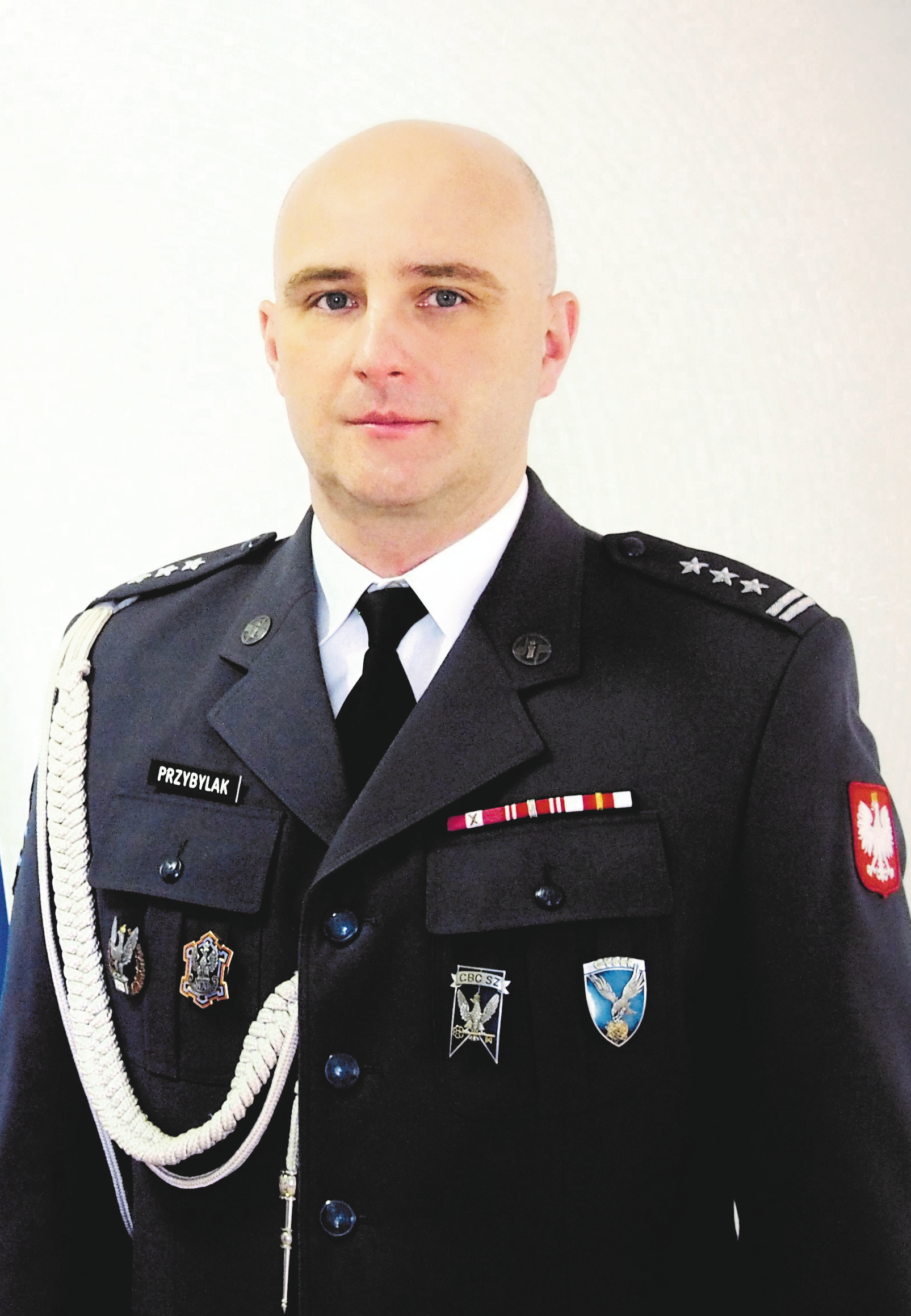 Przemysław Przybylak
Juror | Cyberspace Defence Forces Command Forming Group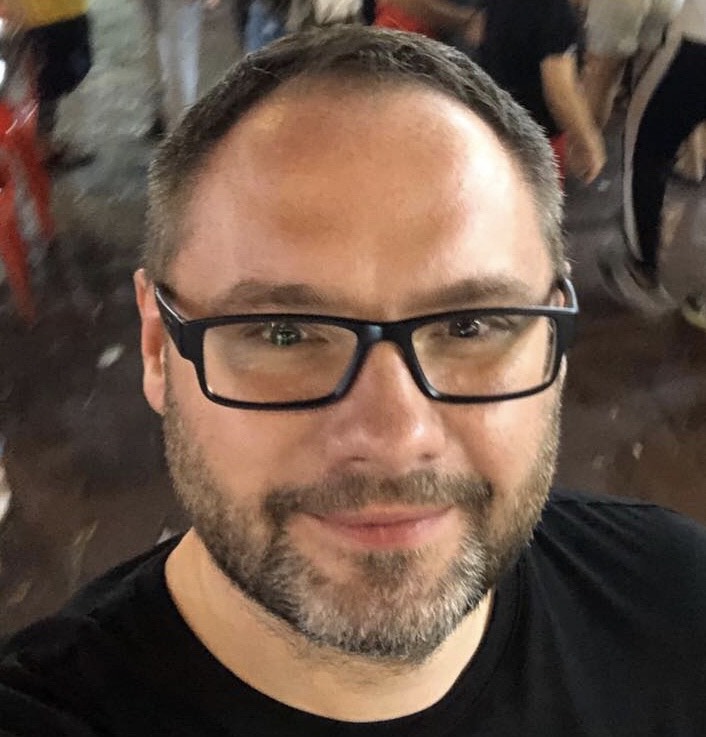 Adam Lange
Juror | Standard Chartered Bank | VP, Cyber Threat Hunting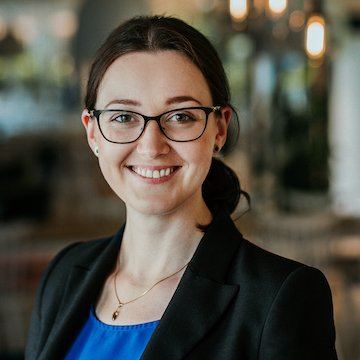 Ewa Kucharska
Juror | Branchspace | Country Manager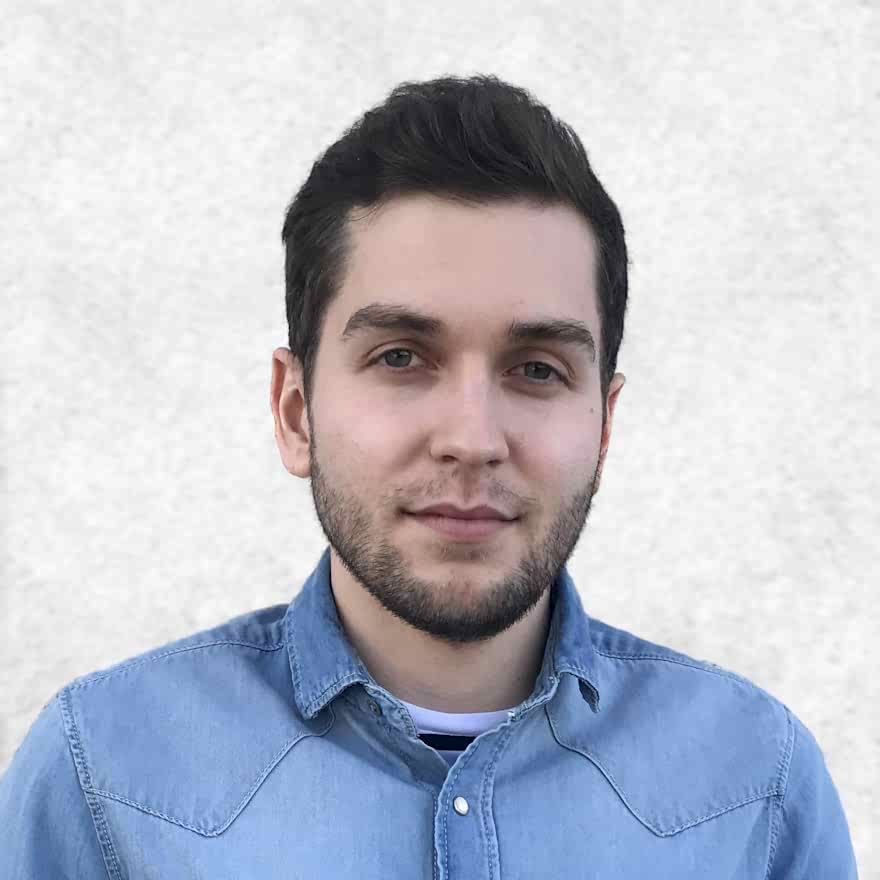 Piotr Grzesik
Juror | Tech Lead And Engineering Manager at 15Five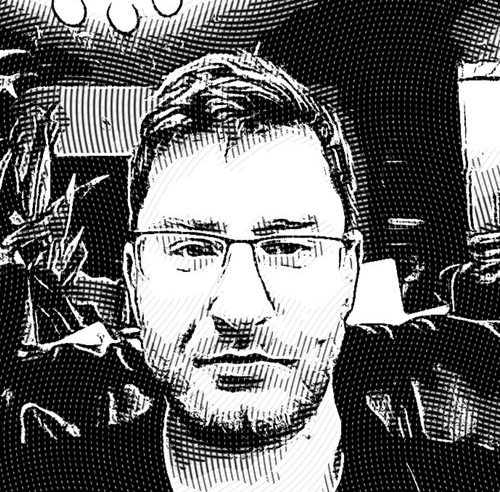 Piotr Godowski
Juror | IBM | Software Architect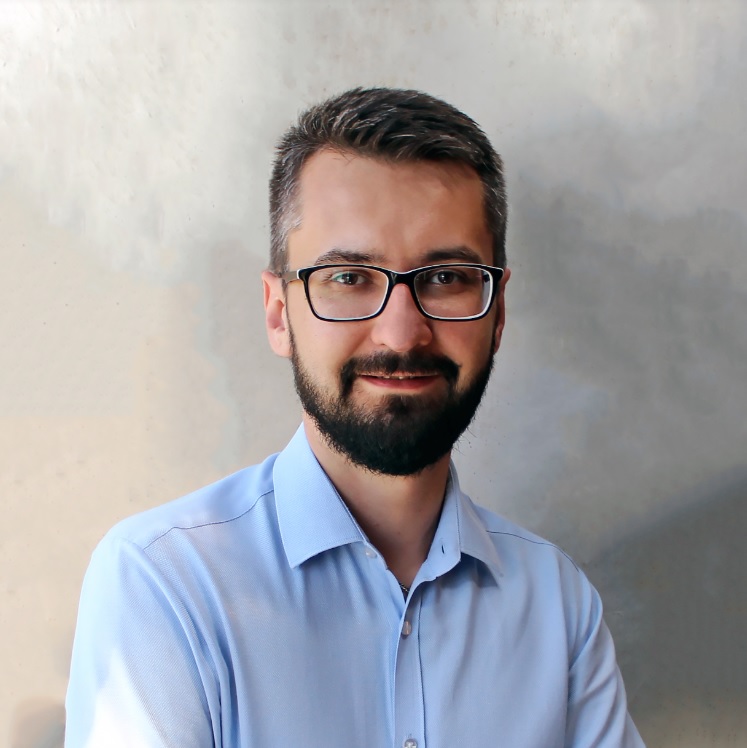 Jerzy Czepiel
Juror | Universality | CEO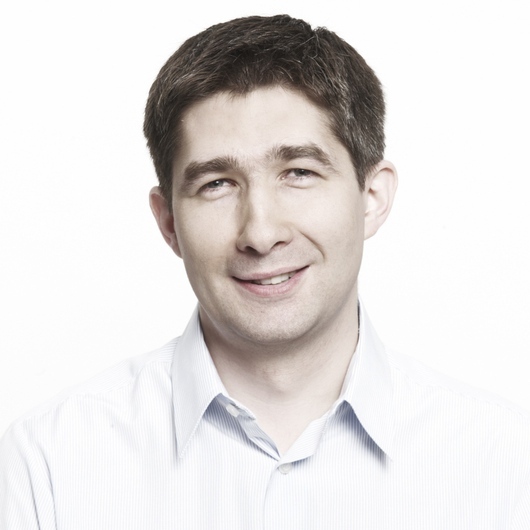 Jakub Kaczmarski
Juror | Allegro | Engineering Director
Jakub Folczak
Juror | Universality | Development Manager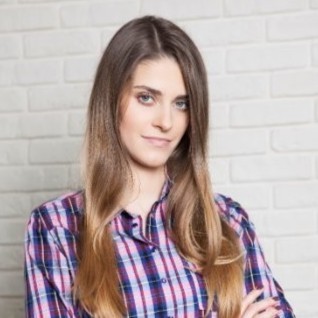 Martyna Niszczota
Allegro | E-commerce Product Manager | Delivery Experience | Technology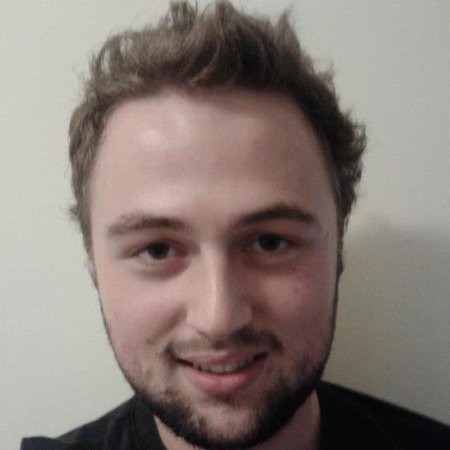 Jan Wroński
Allegro | Product Manager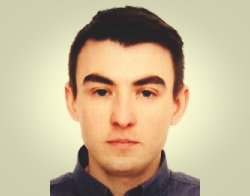 Michał Perlak
HSBC | Software Engineer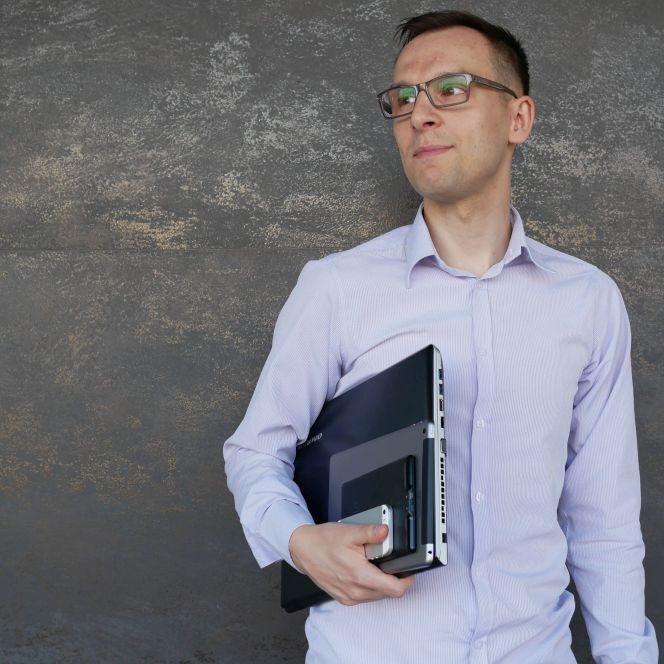 Krzysztof Tańcula
PRZEkarpacie Foundation | CEO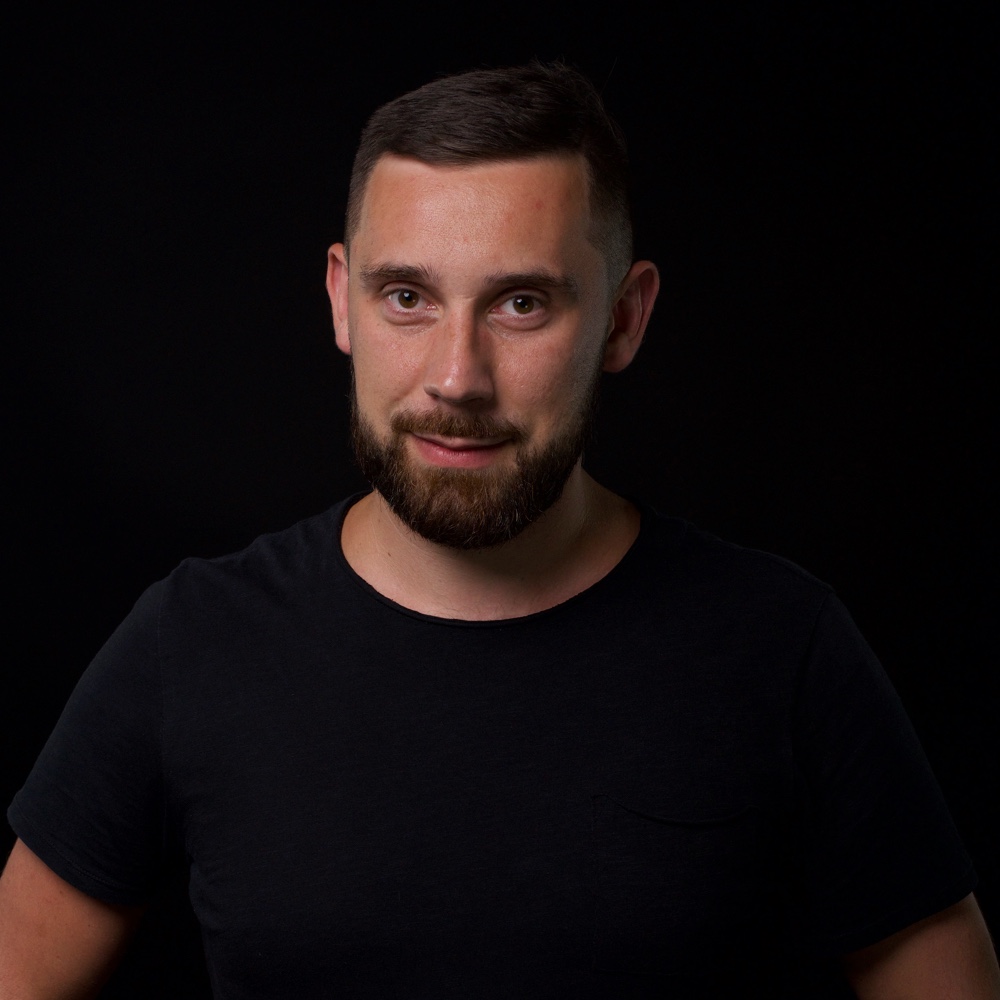 Jan Bińczyk
Inveox | Lead UX Designer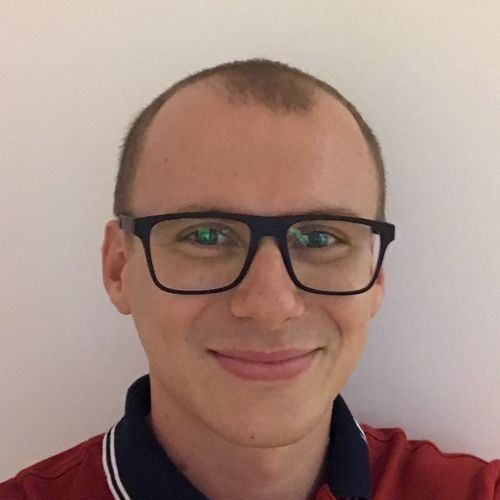 Filip Madej
IBM | Full Stack Developer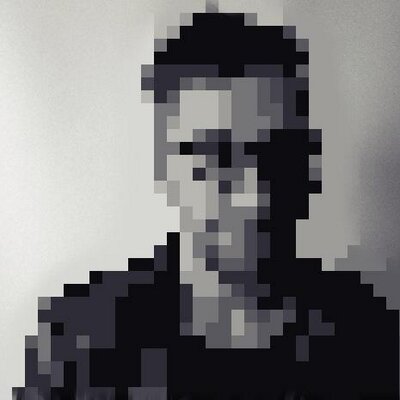 Maciej Polonski
Allegro | Product Manager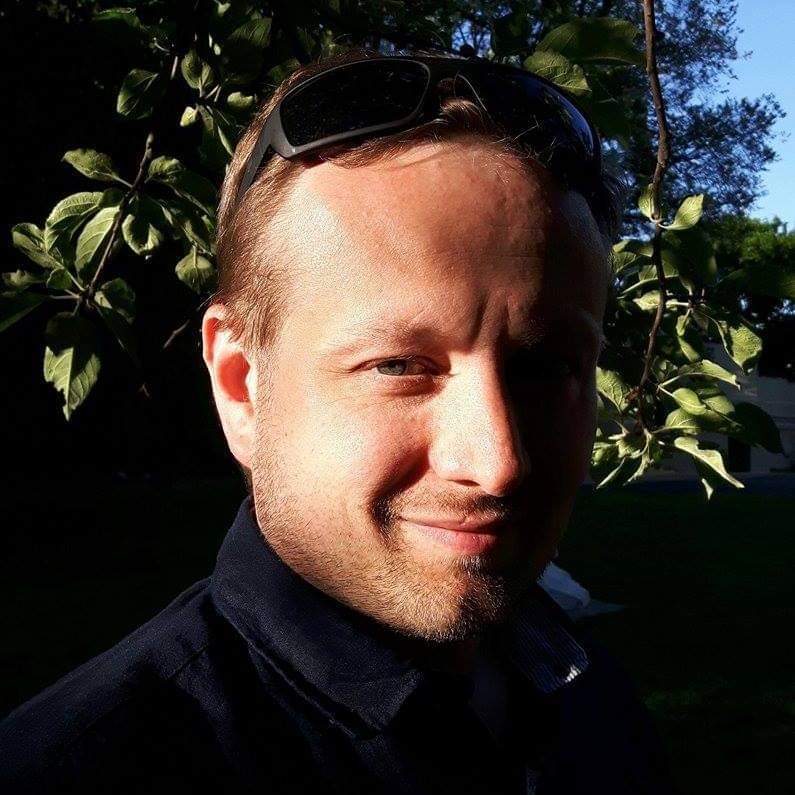 Bartosz Pijawski
Revolvair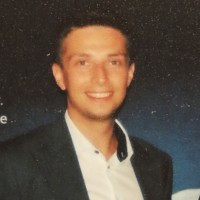 Jakub Wincewicz
Linguido | CTO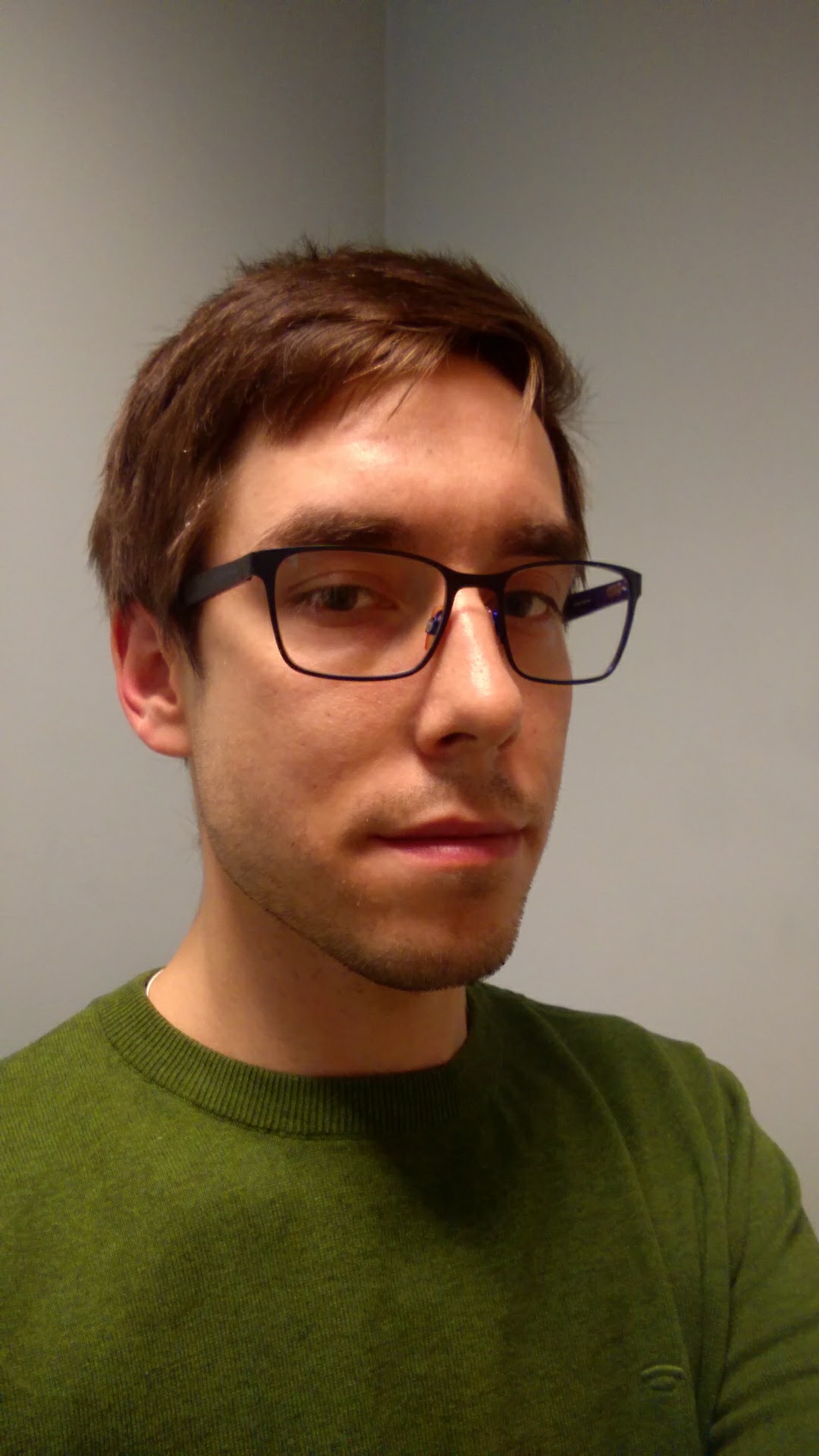 Adrian Szindler
UBS | IT Business Analyst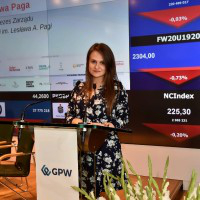 Ada Kopeć
PGNIG | Business Development Specialist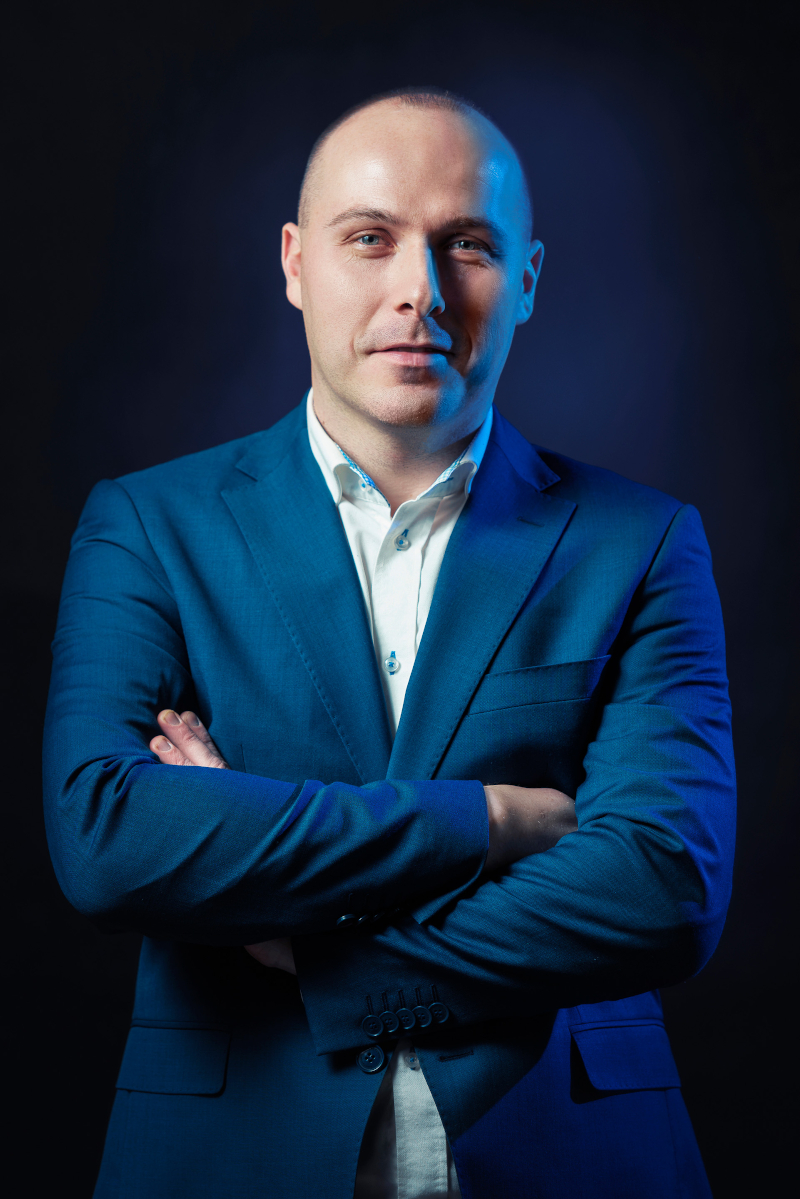 Błażej Miśkiewicz
Microsoft | Cloud Solution Architect – Azure Apps & Cloud Infrastructure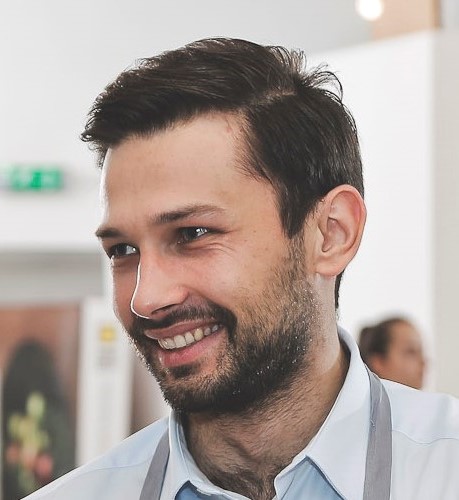 Marcin Waszczuk
Microsoft Technology Center | Architekt rozwiązań Data & AI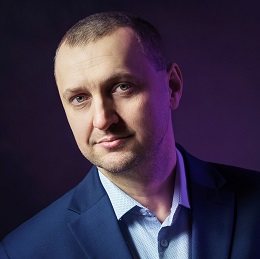 Marek Pyka
Microsoft | Cloud Solutions Architect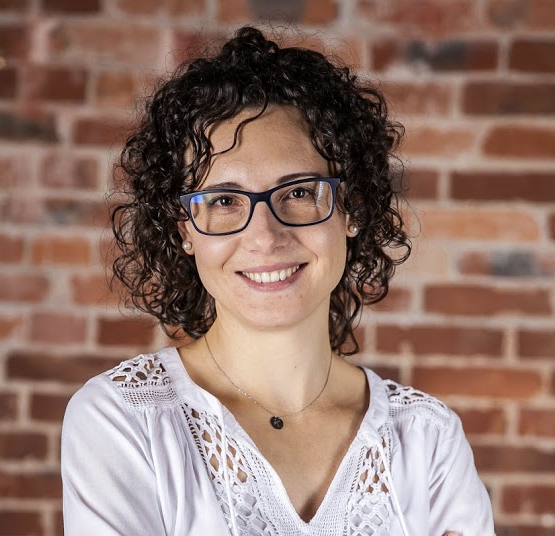 Katarzyna Krupa
Projektanci Innowacji PFR | Trainer and Design Thinking moderator. Facilitator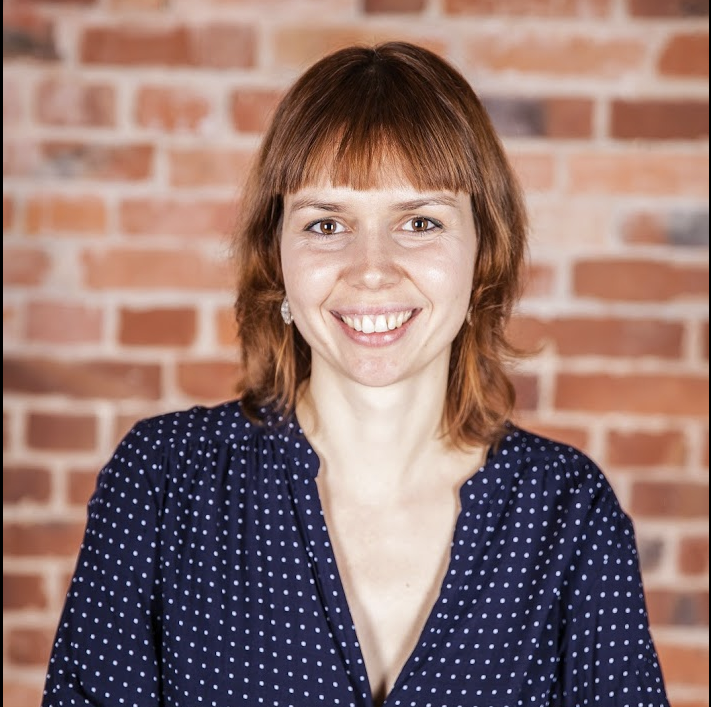 Agata Szydłowska
Projektanci Innowacji PFR | Trainer, User Experience Expert & Entrepreneur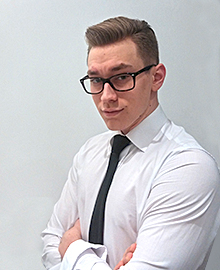 Mateusz Nowicki
DevMeetings | Teacher Of Frontend Technologies
Pascal Geenens
Radware | EMEA Cyber Security Evangelist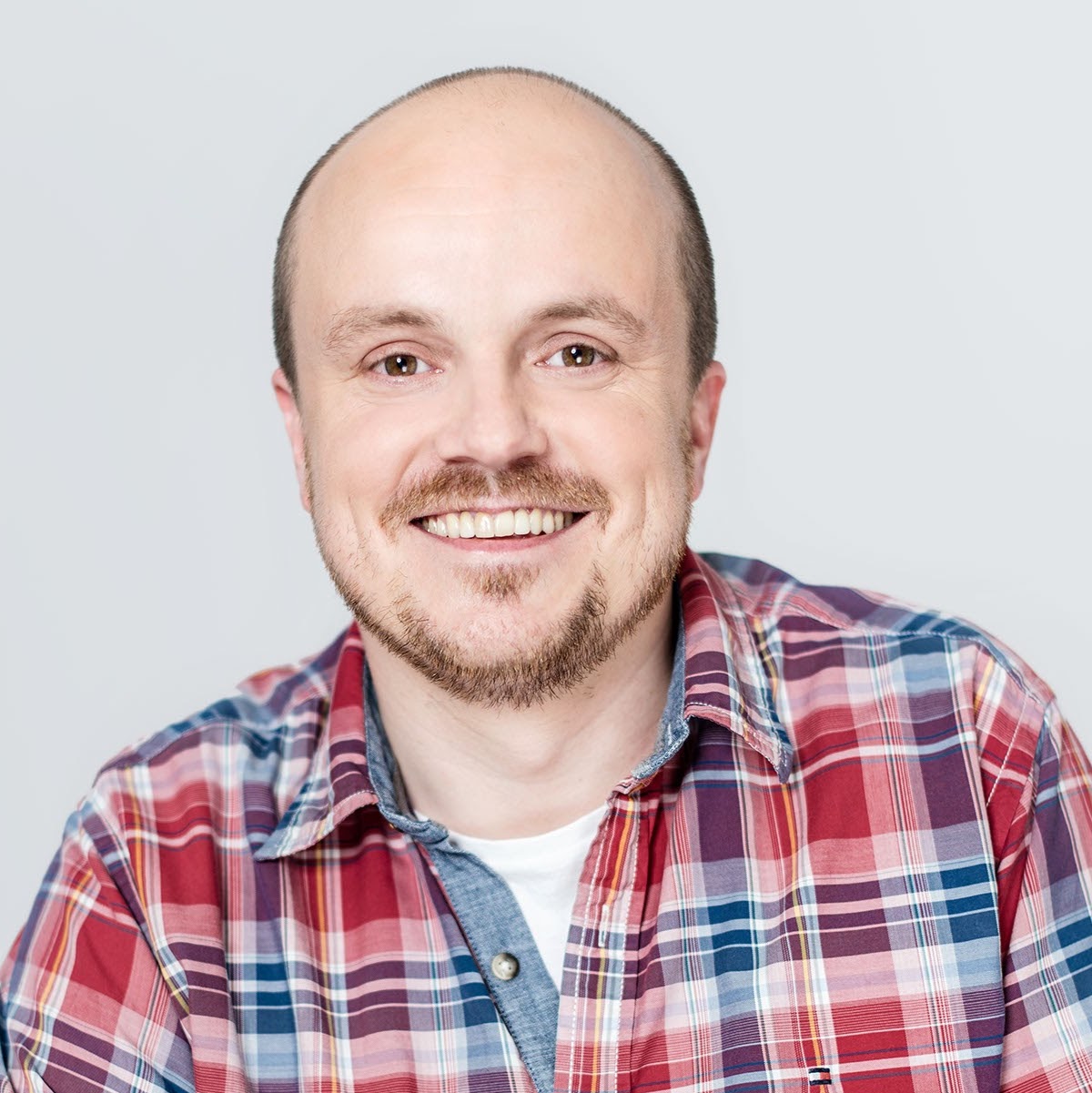 Dominik Raś
Polcode | Sr Project Manager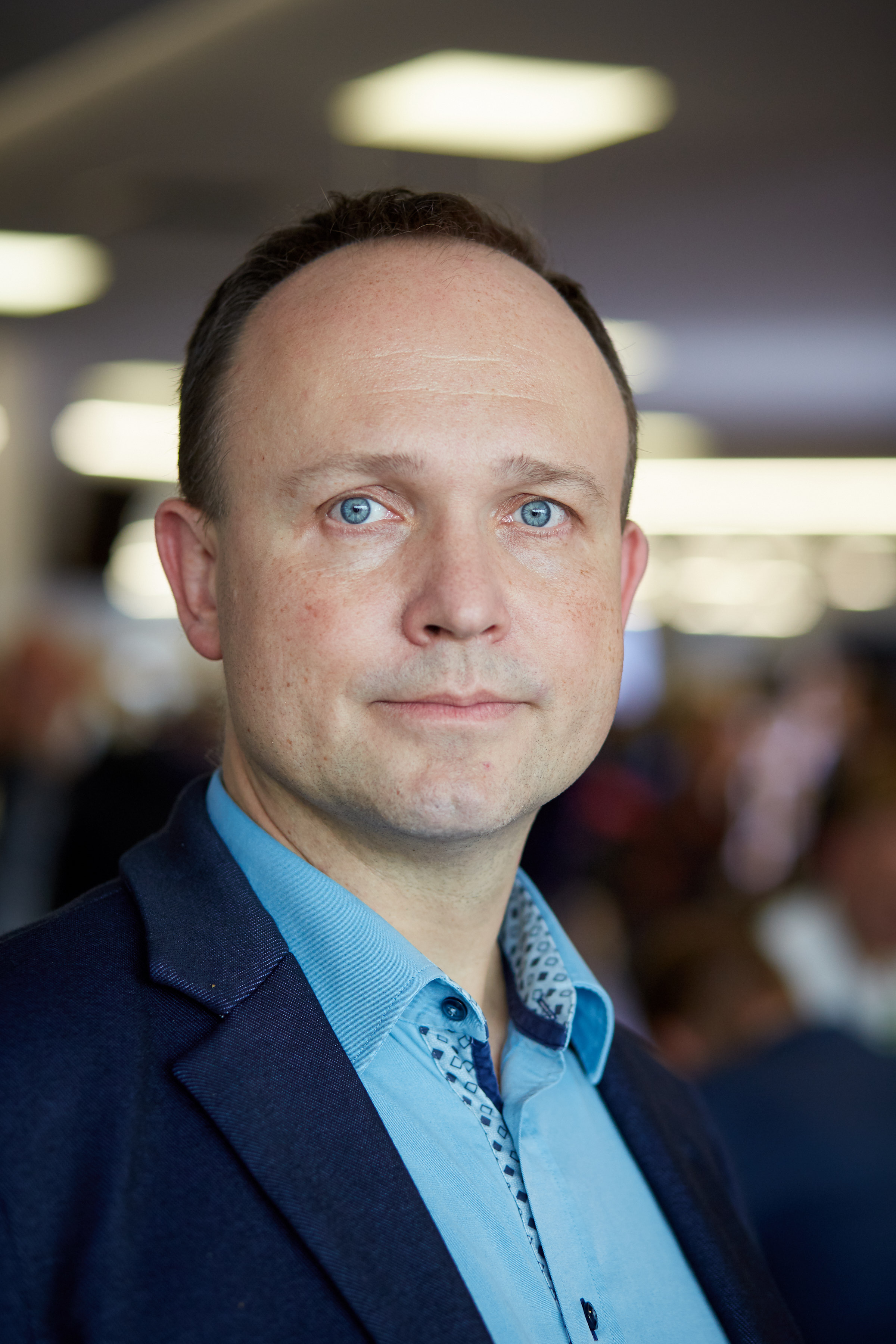 Michał Żyliński
Google | Solution Architect
Paulina Sadowska
Allegro | Android Developer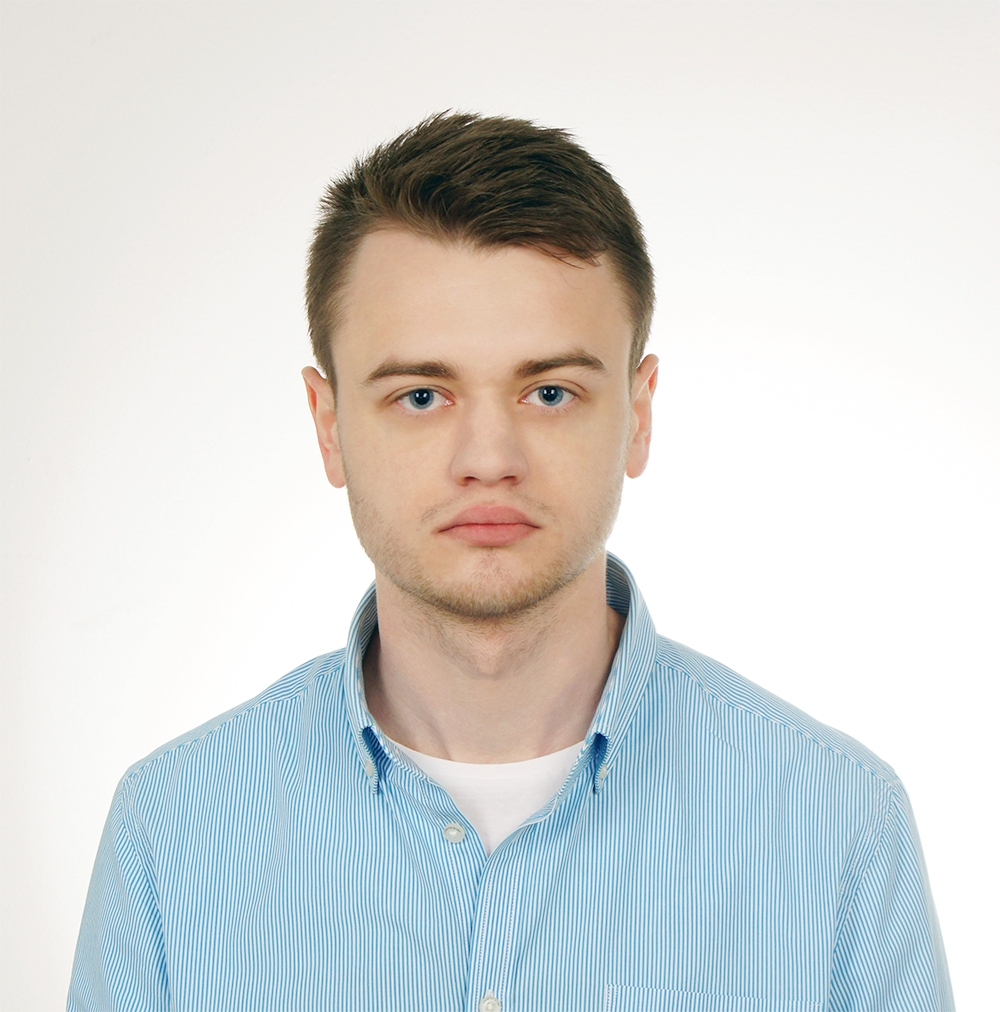 Tomasz Rozmus
Ericsson | Software developer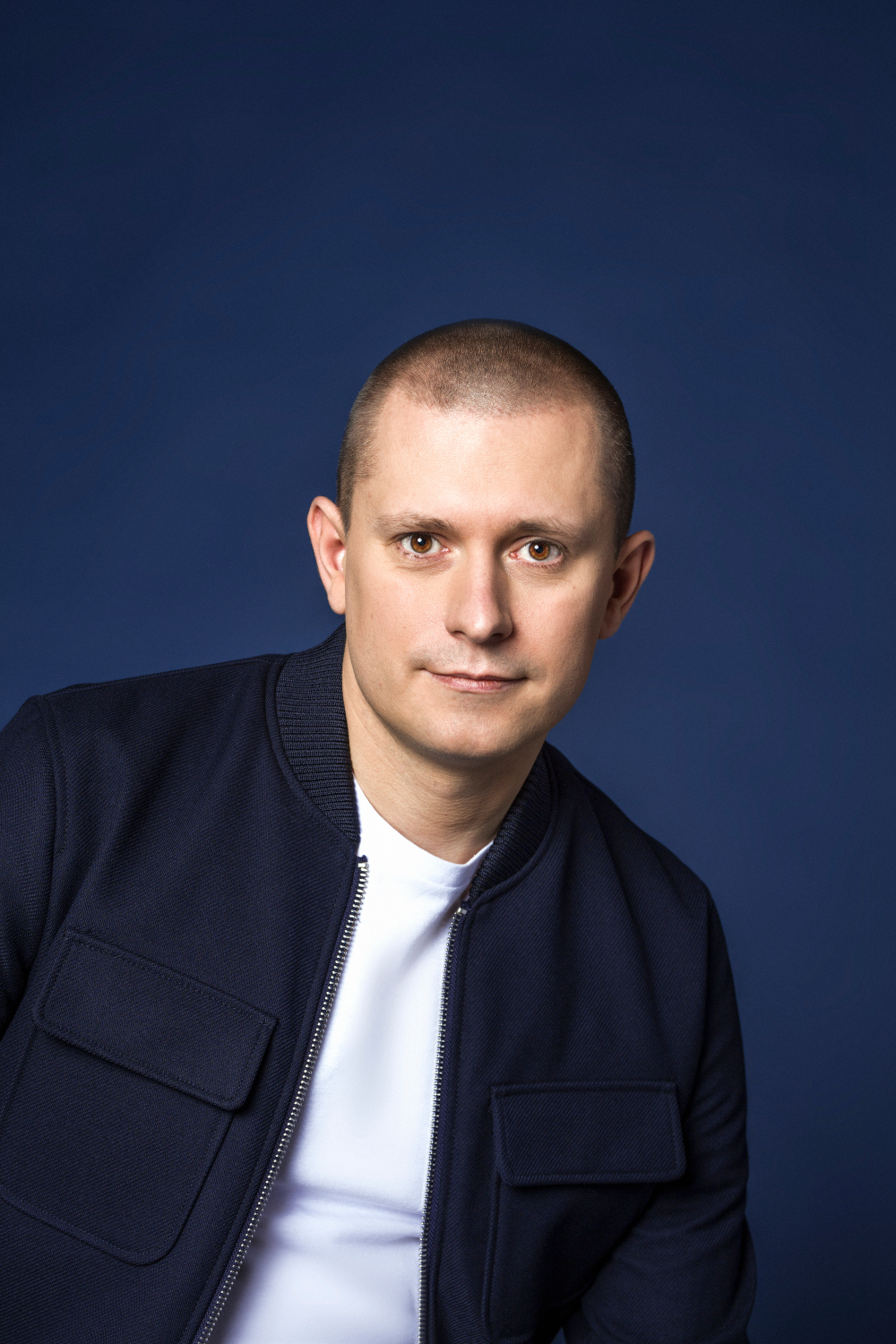 Krzysztof Zalasa
Google Cloud | Customer Engineer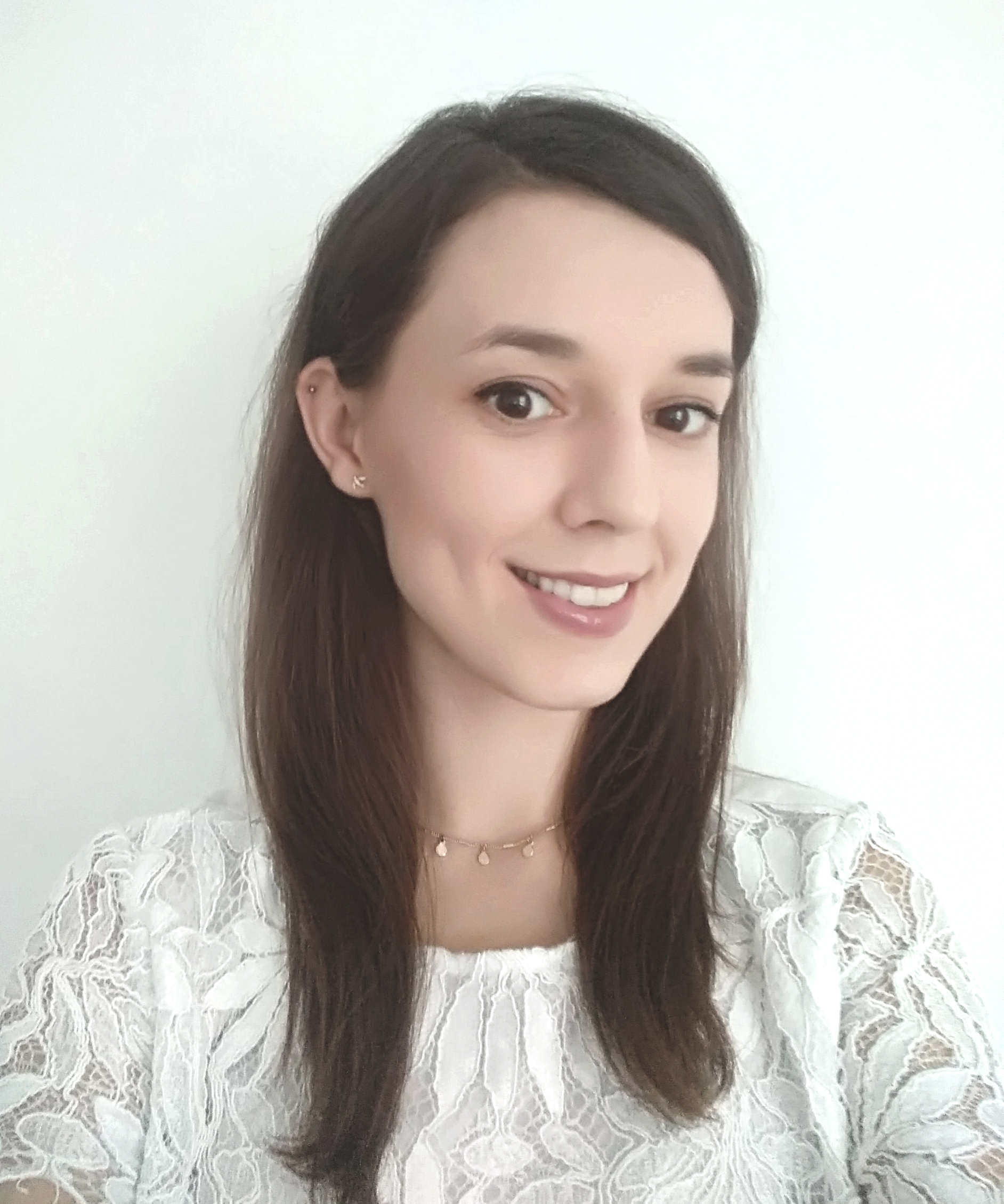 Ewa Korzeniewska
Allegro | Product Manager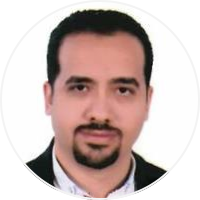 Wael Bassem Maher
HSBC | Solutions Architect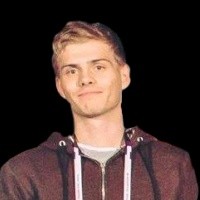 Łukasz Maj
Leader of the winning team in the EU project called "Competences as a key path to career", a Google scholarship holder.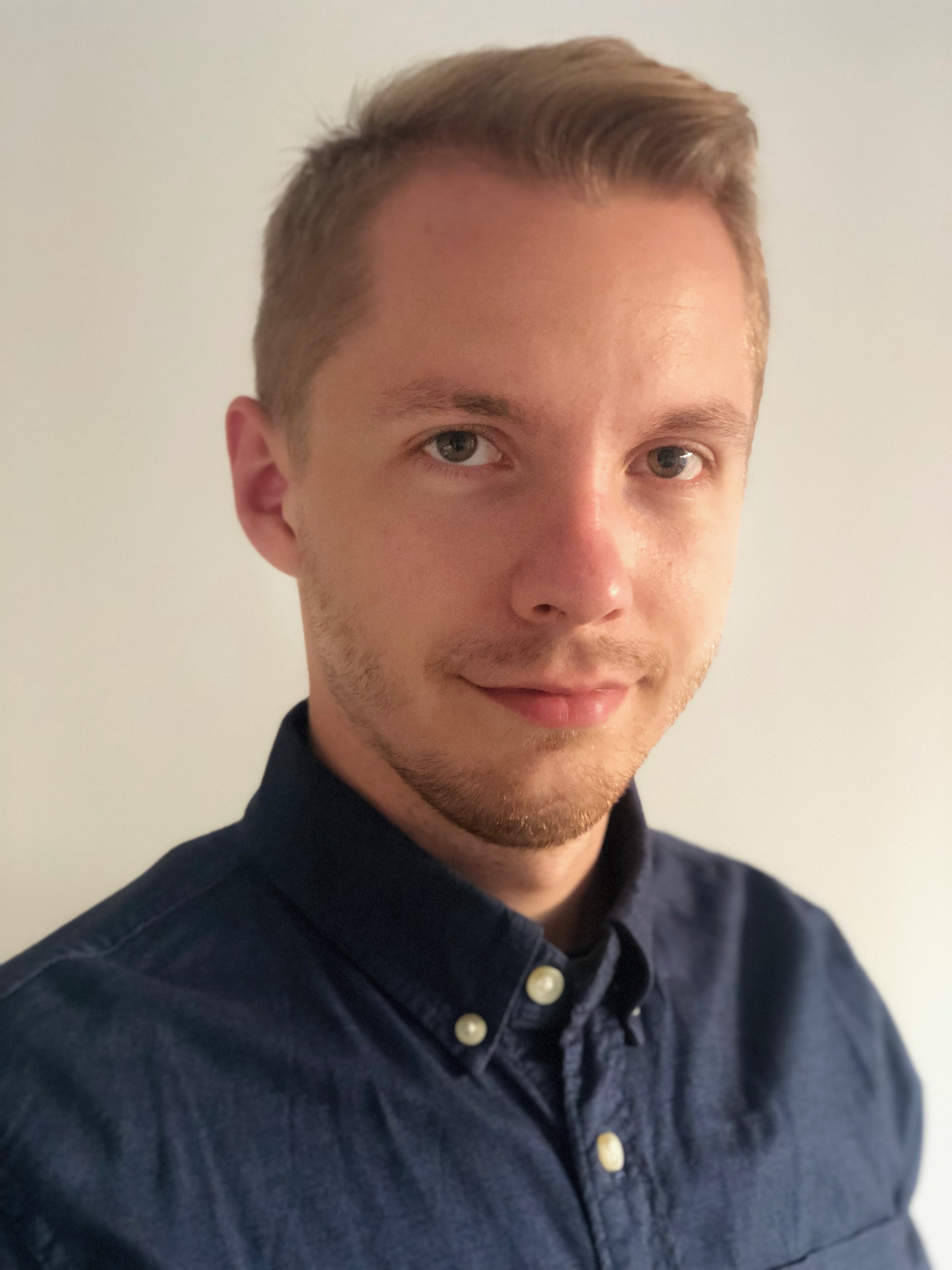 Piotr Łukasik
C#, .Net, and JavaScript Software Engineer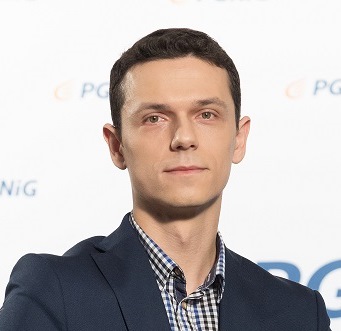 Łukasz Krajnow
PGNiG Retail | Manager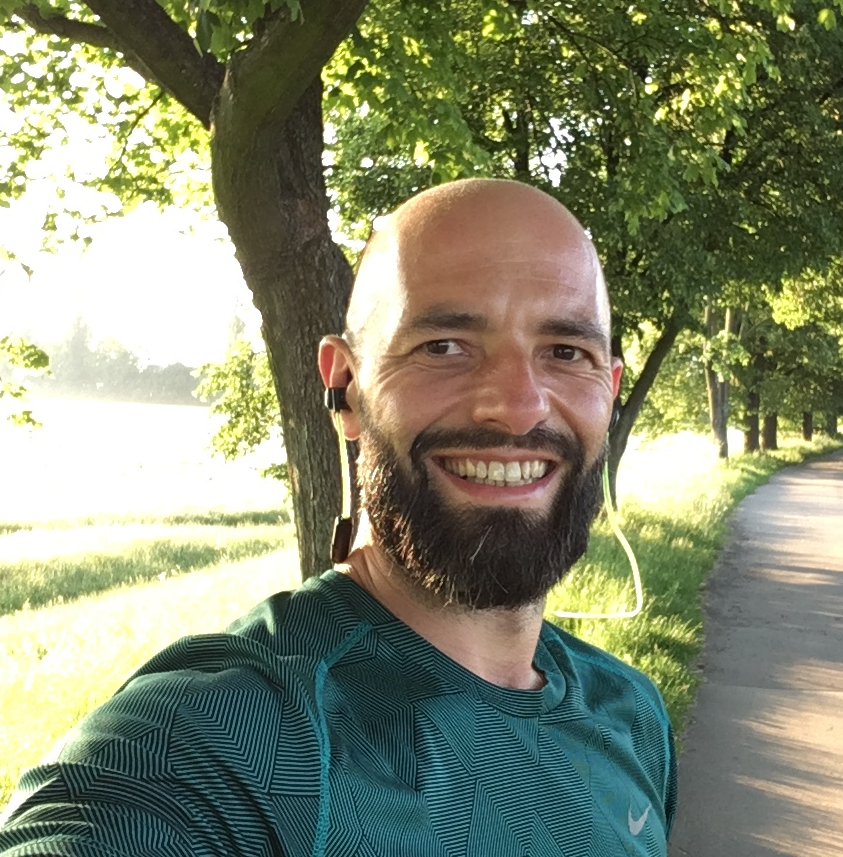 Marcin Janiszewski
IBM | Senior Manager, HDM Center of Excellence, Data & AI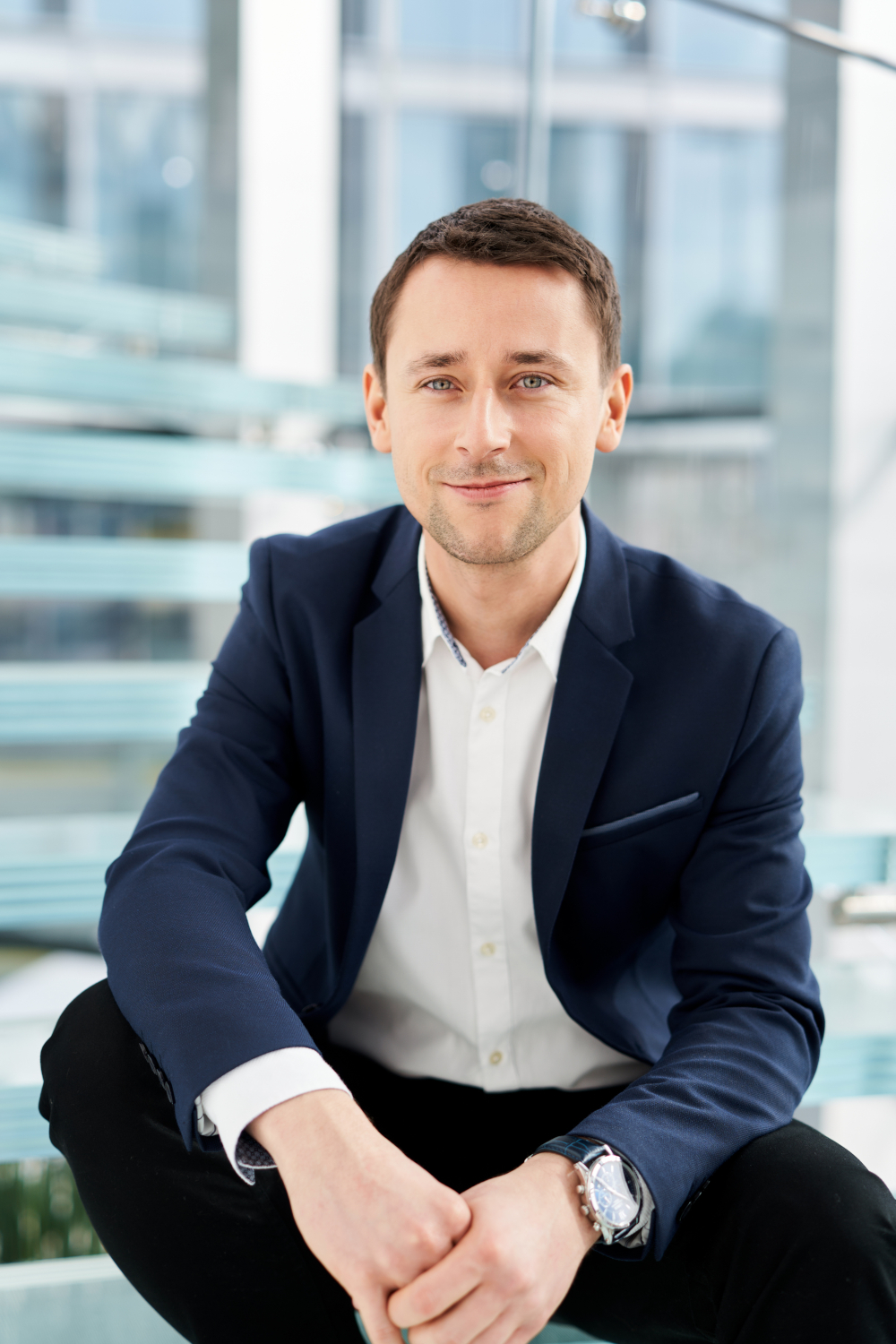 Kamil Łątka
PKO Bank Polski | Corporate-Startup Collaboration And R&D Projects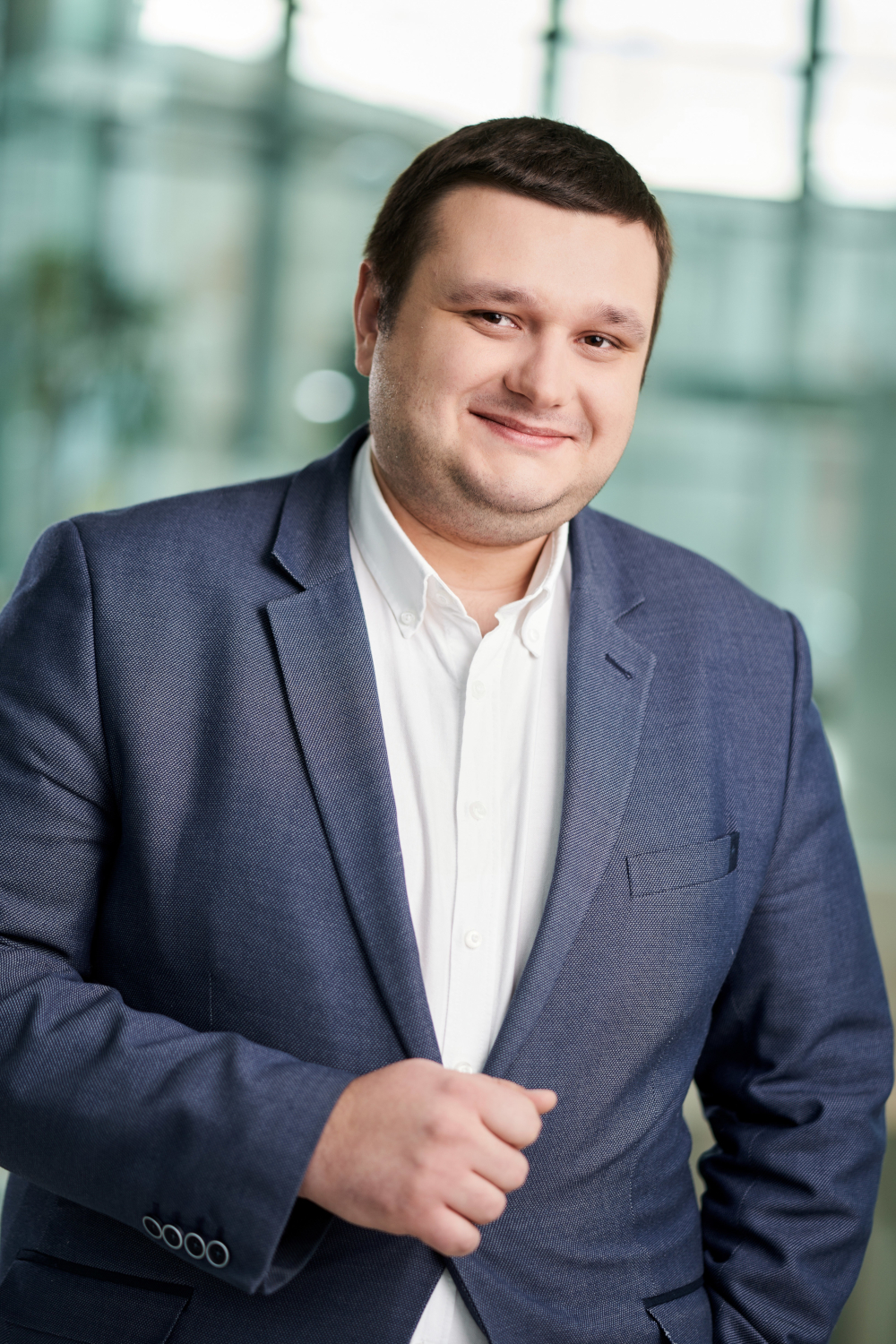 Karol Szymański
PKO Bank Polski - Let's Fintech | Cooperation With Fintech Startups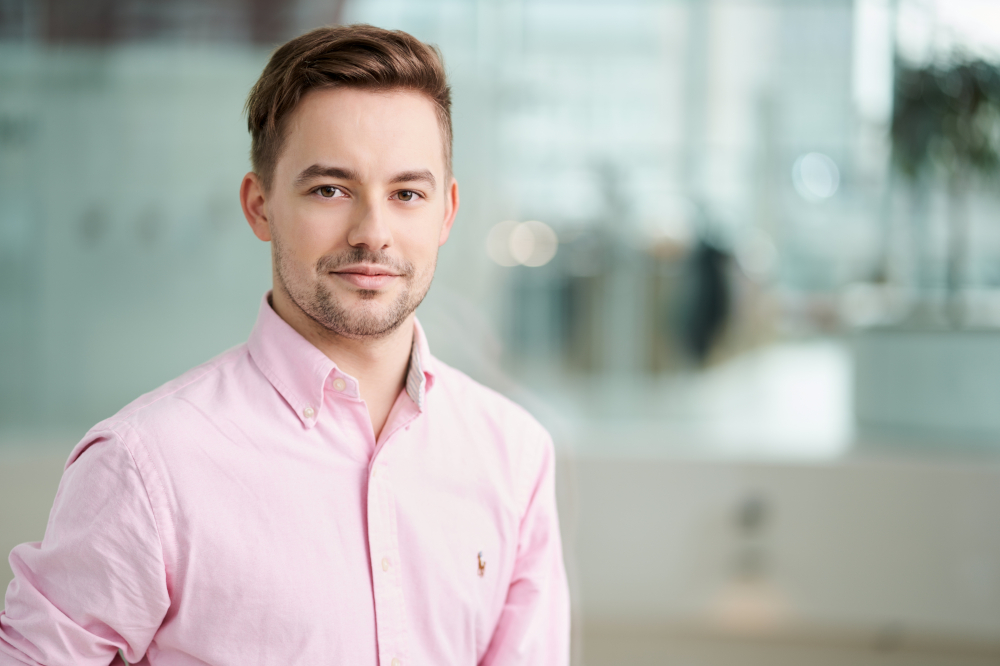 Przemek Kondraciuk
PKO Bank Polski | Developing Innovations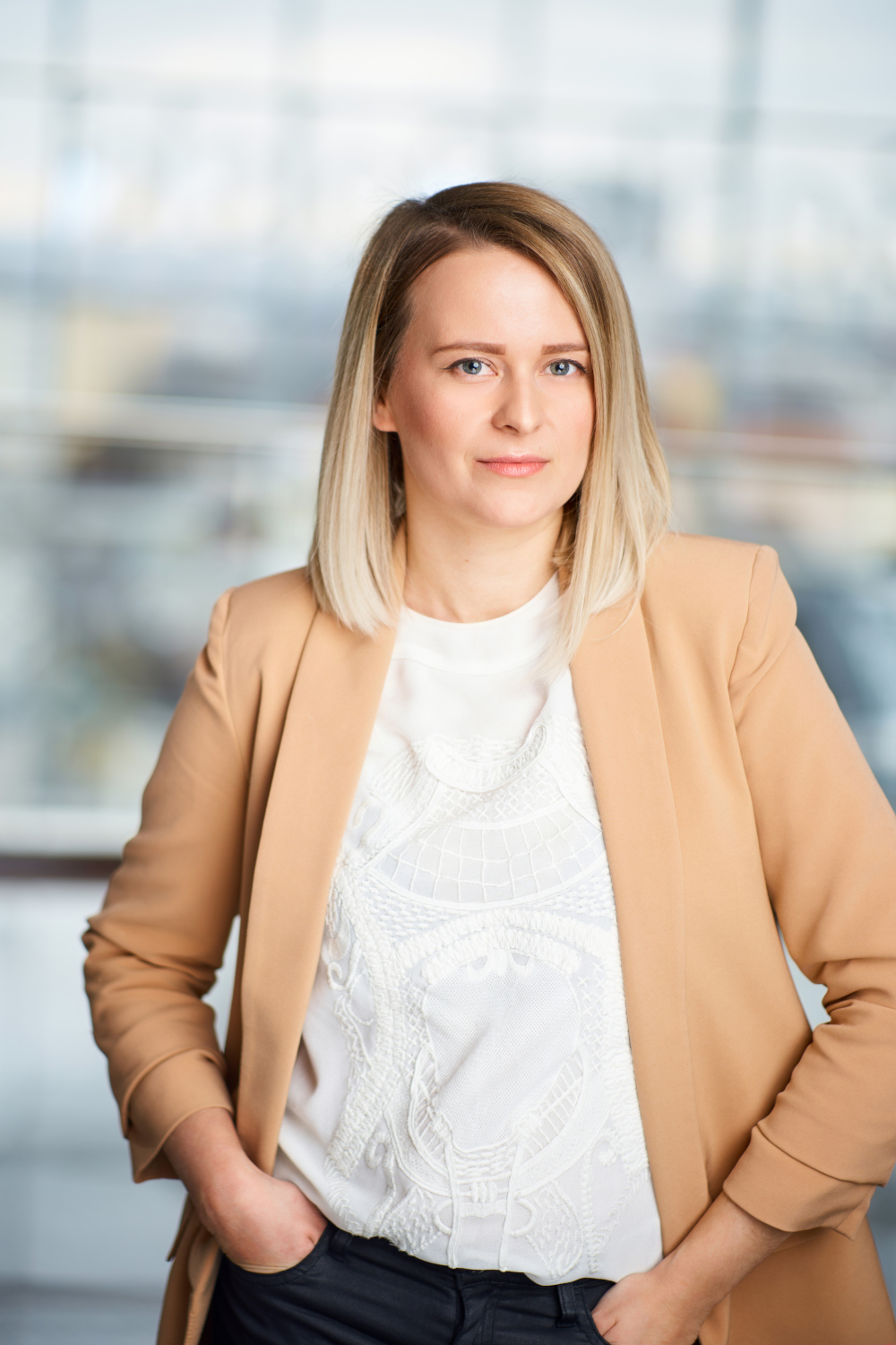 Joanna Misiewicz
PKO Bank Polski | Responsible For Building Nnnovation Partnerships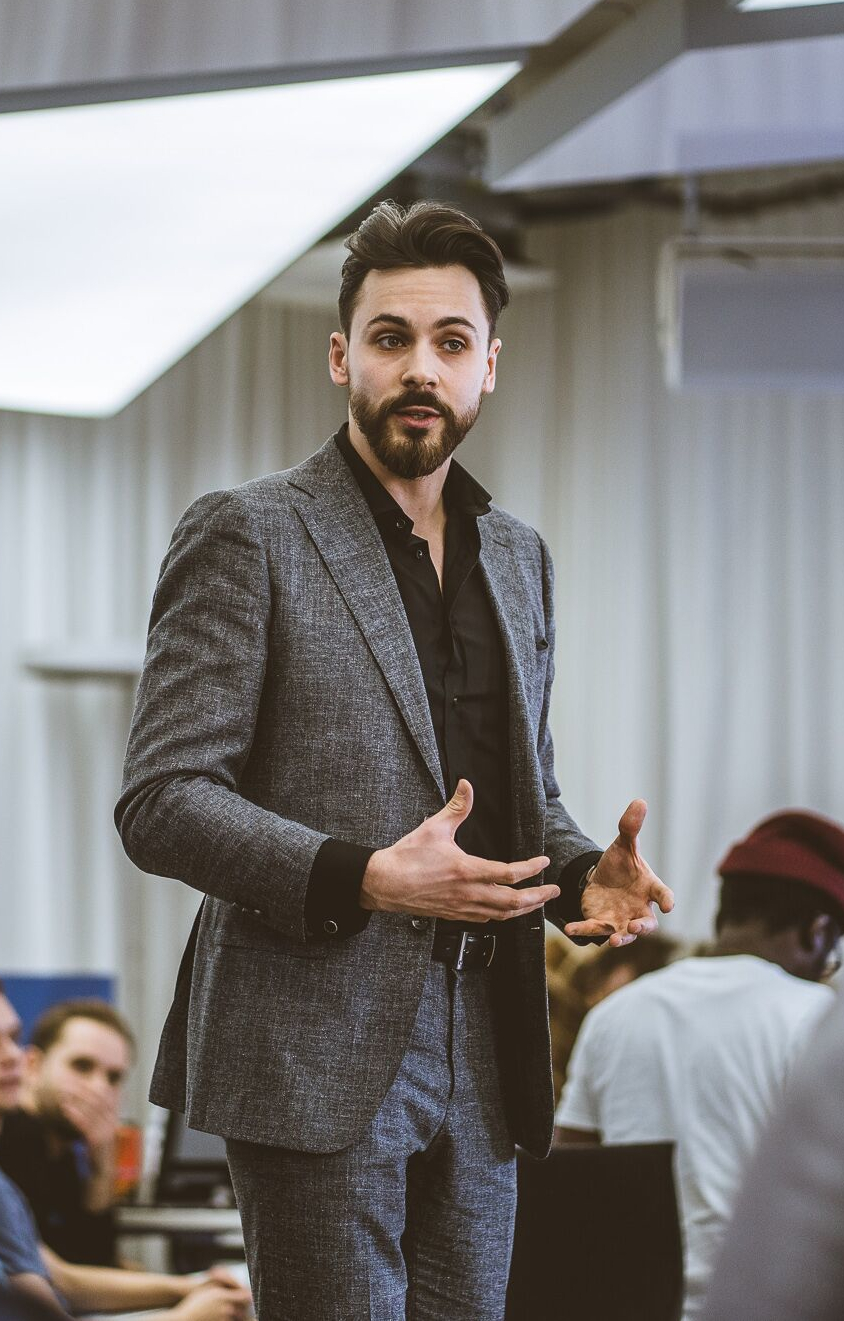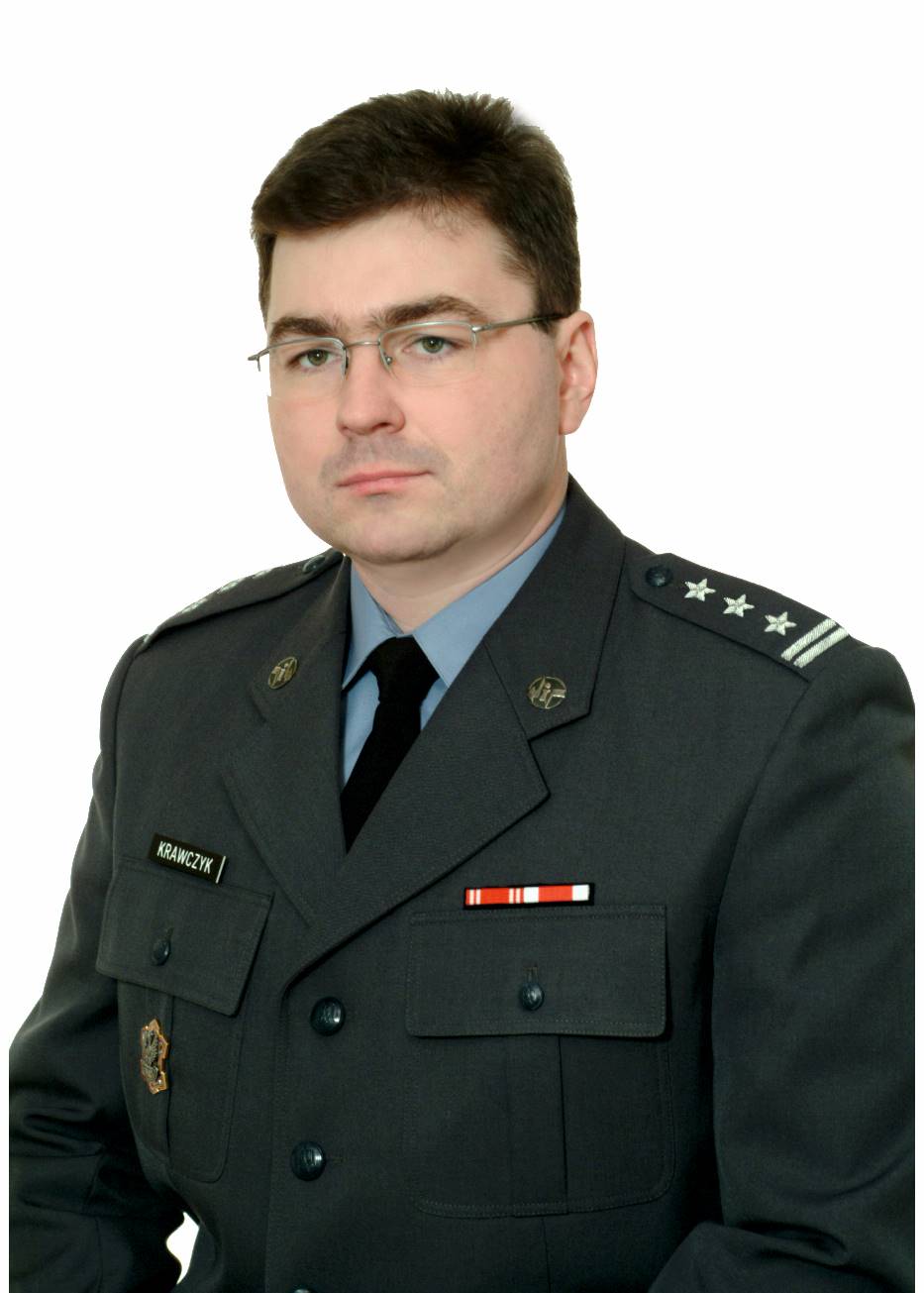 Mariusz Krawczyk
Commander of the Cybernetic Operations Center of the Ministry of National Defense of the Republic of Poland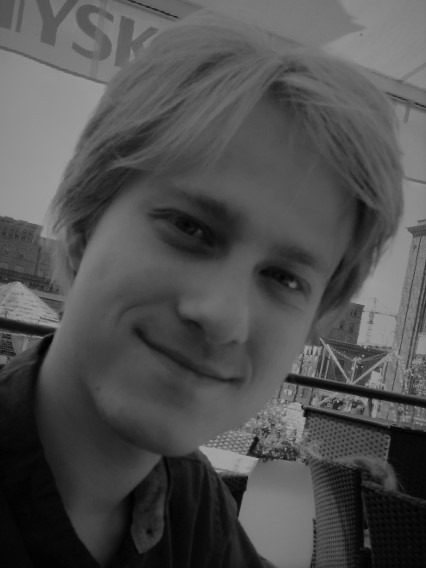 Tomasz Zagórowicz
ABB | DevOps Engineer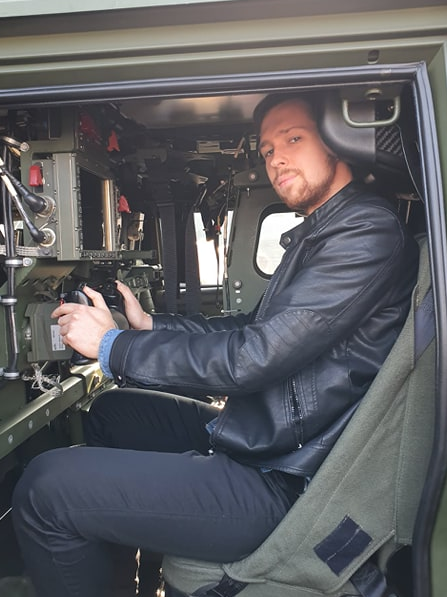 Przemysław Piątek
ABB | Fullstack Developer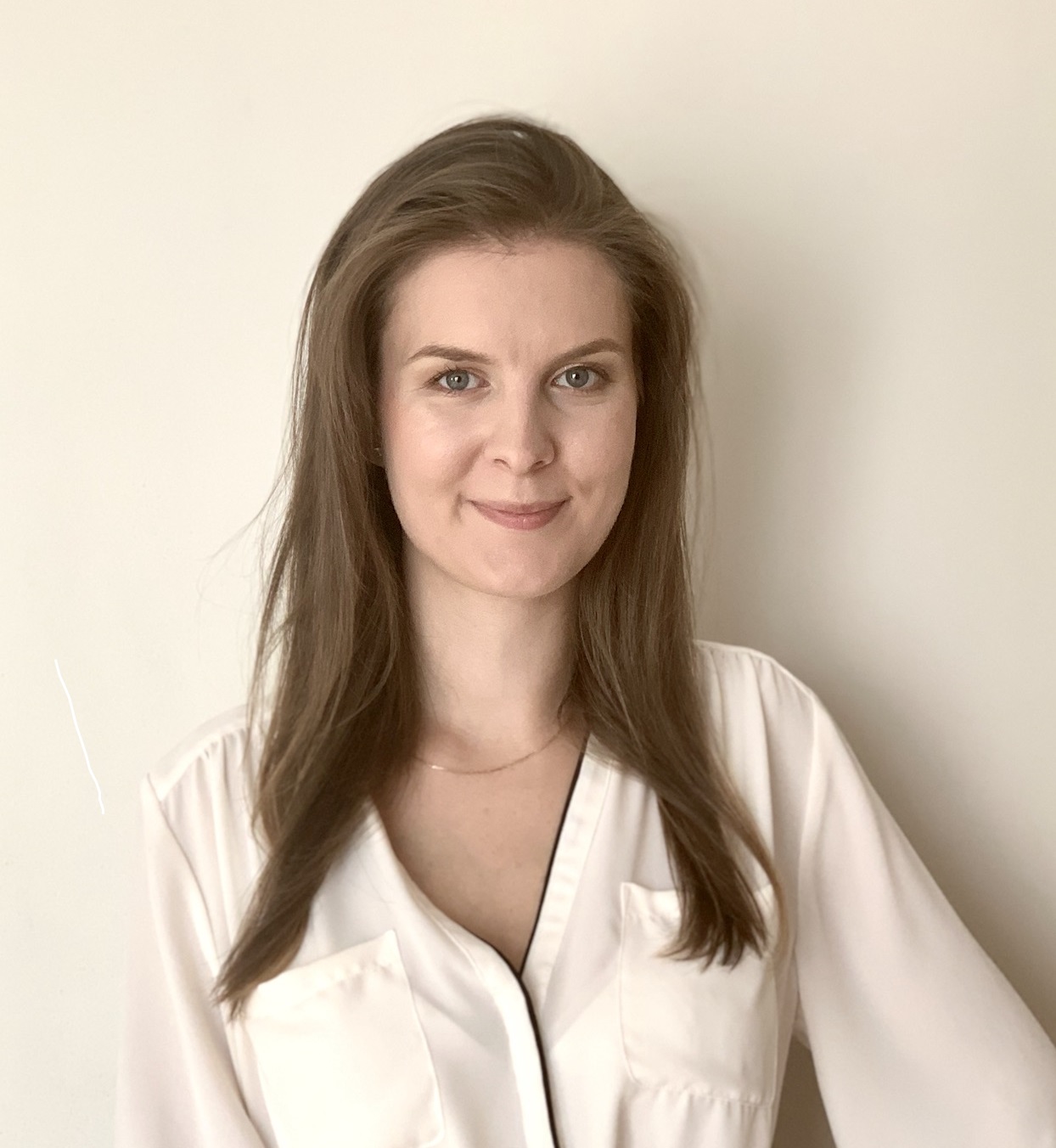 Ewa Chachulska
GE Aviation | Java Software Engineer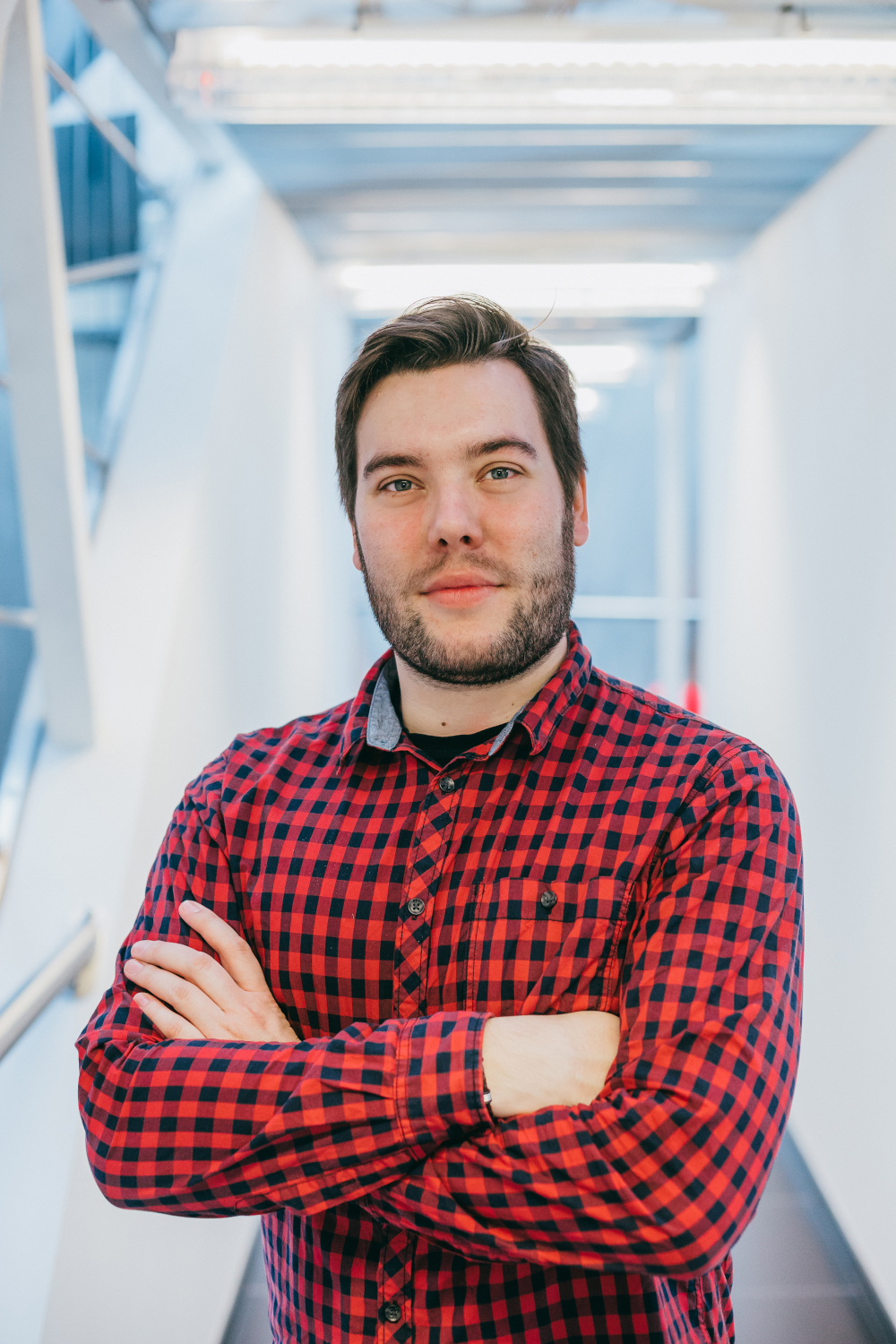 Mateusz Cybuła
Kraków Technology Park | Manager of Technology Incubator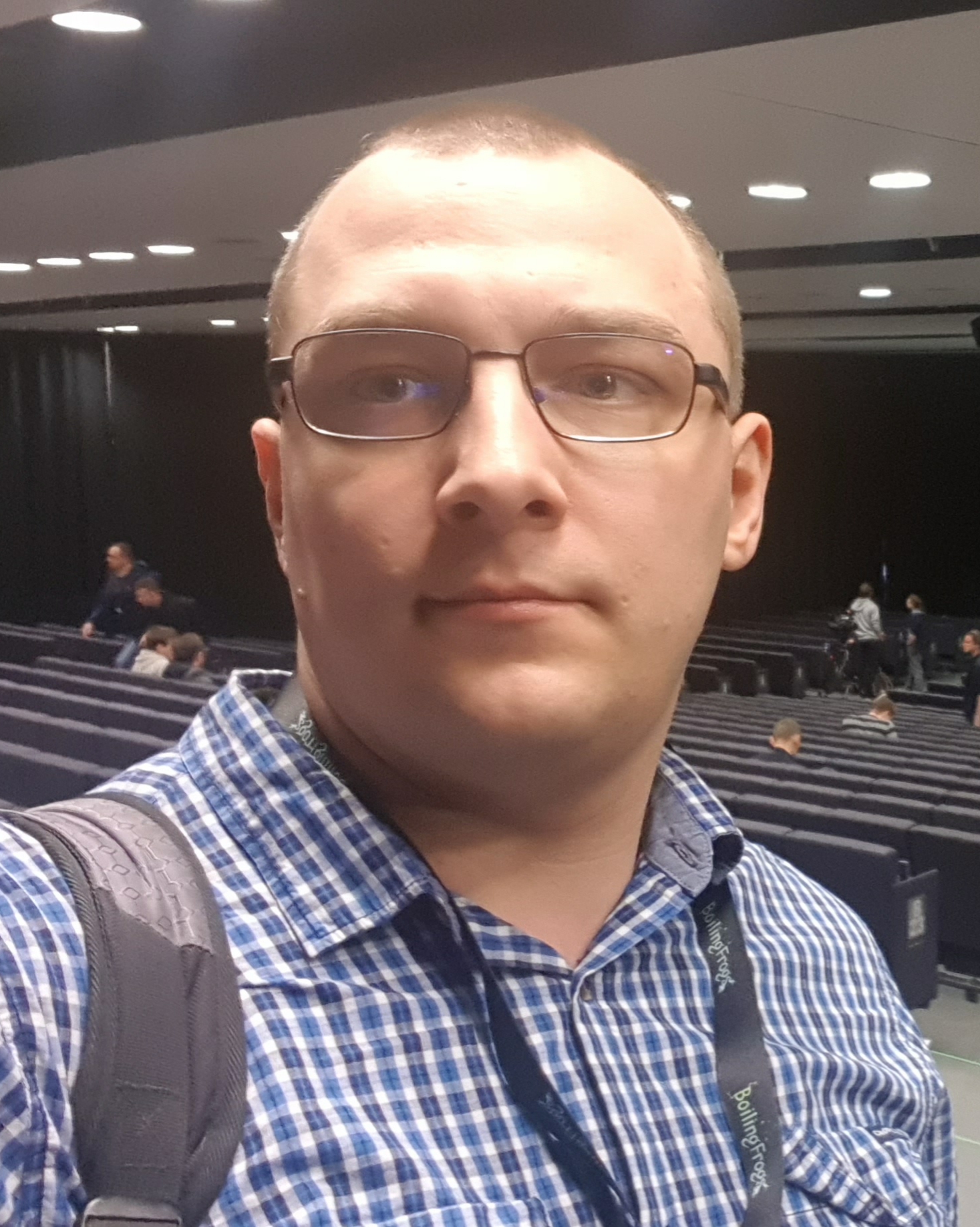 Damian Celmer
Focus Telecom Polska | Frontend Lead Developer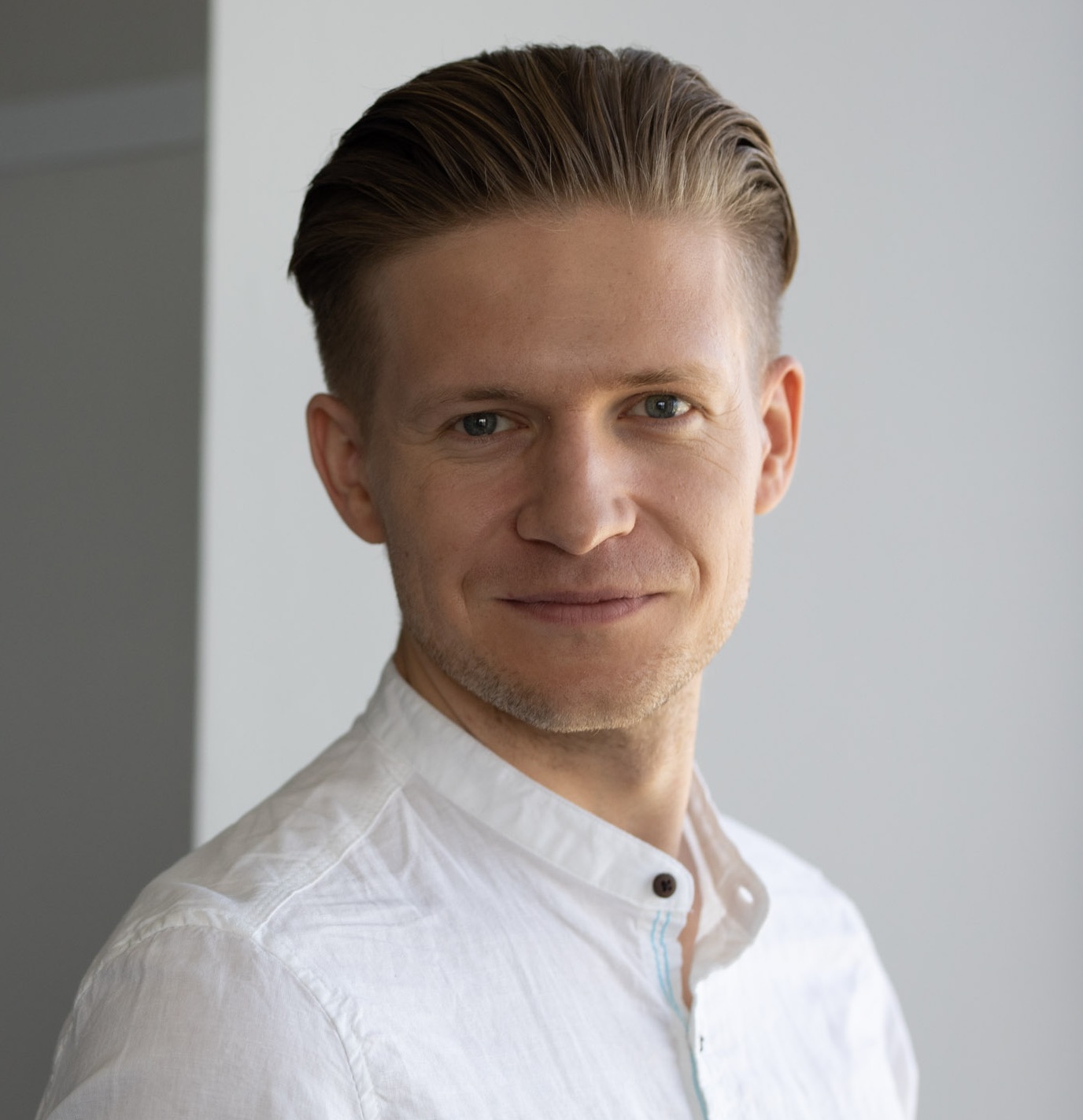 Adam Dubiel
Allegro | Team Manager, Architect, Speaker And Trainer With Strong Technical Background
Mateusz Hoffman
ABB | R&D Group Leader / FE Development Team Lead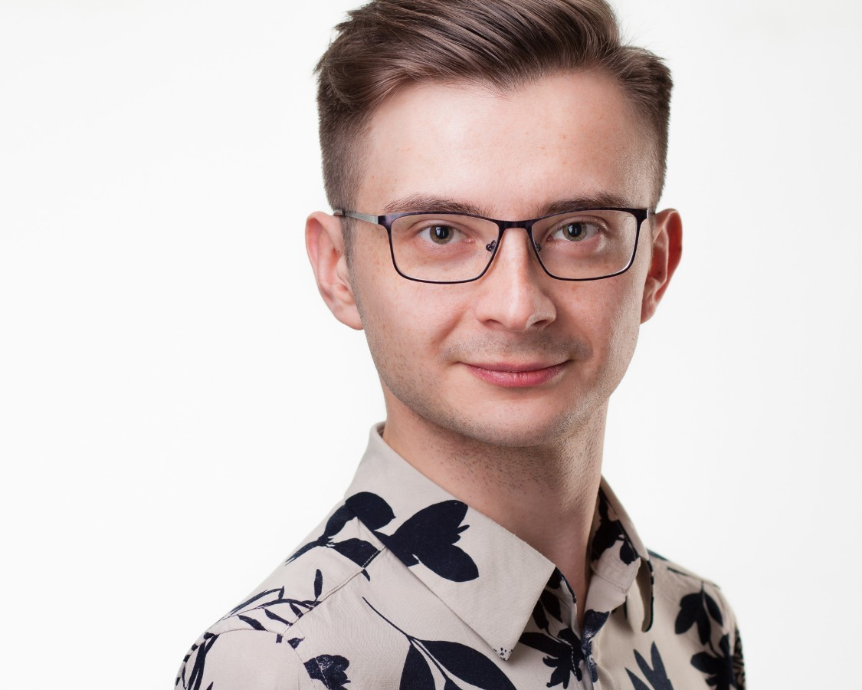 Mateusz Kozłowski
Motorola Solutions | Designer of Products For Public Safety Sector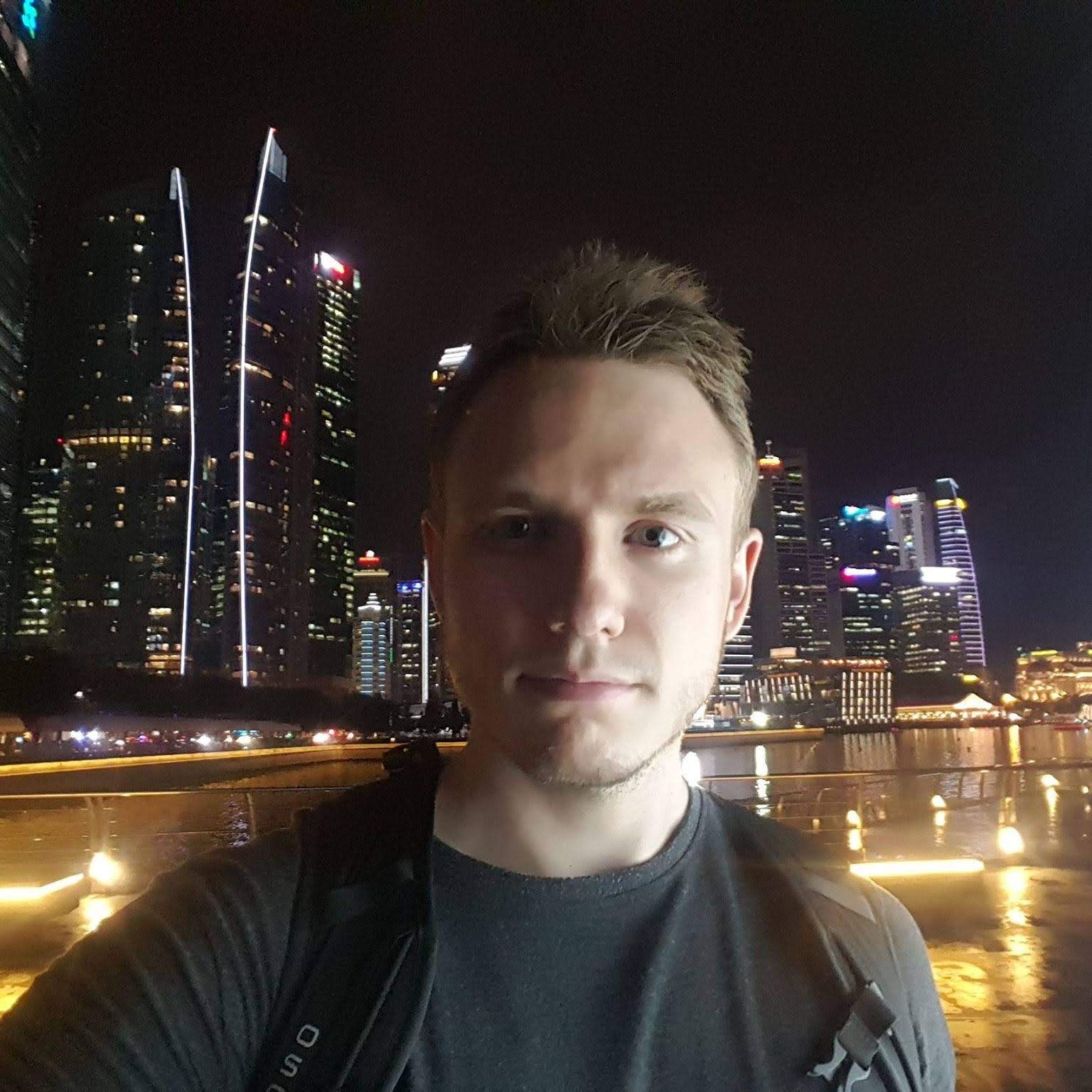 Marek Walkowiak
Allegro | Software Engineer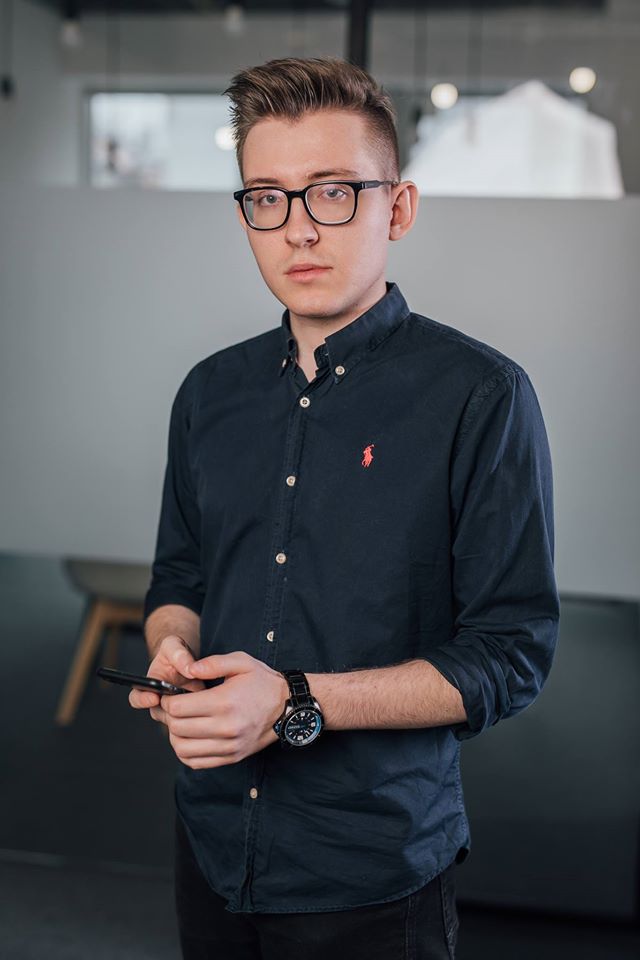 Tomasz Osowski
Certified Coach of Business and Personal Development, Certified Moderator of Design Thinking.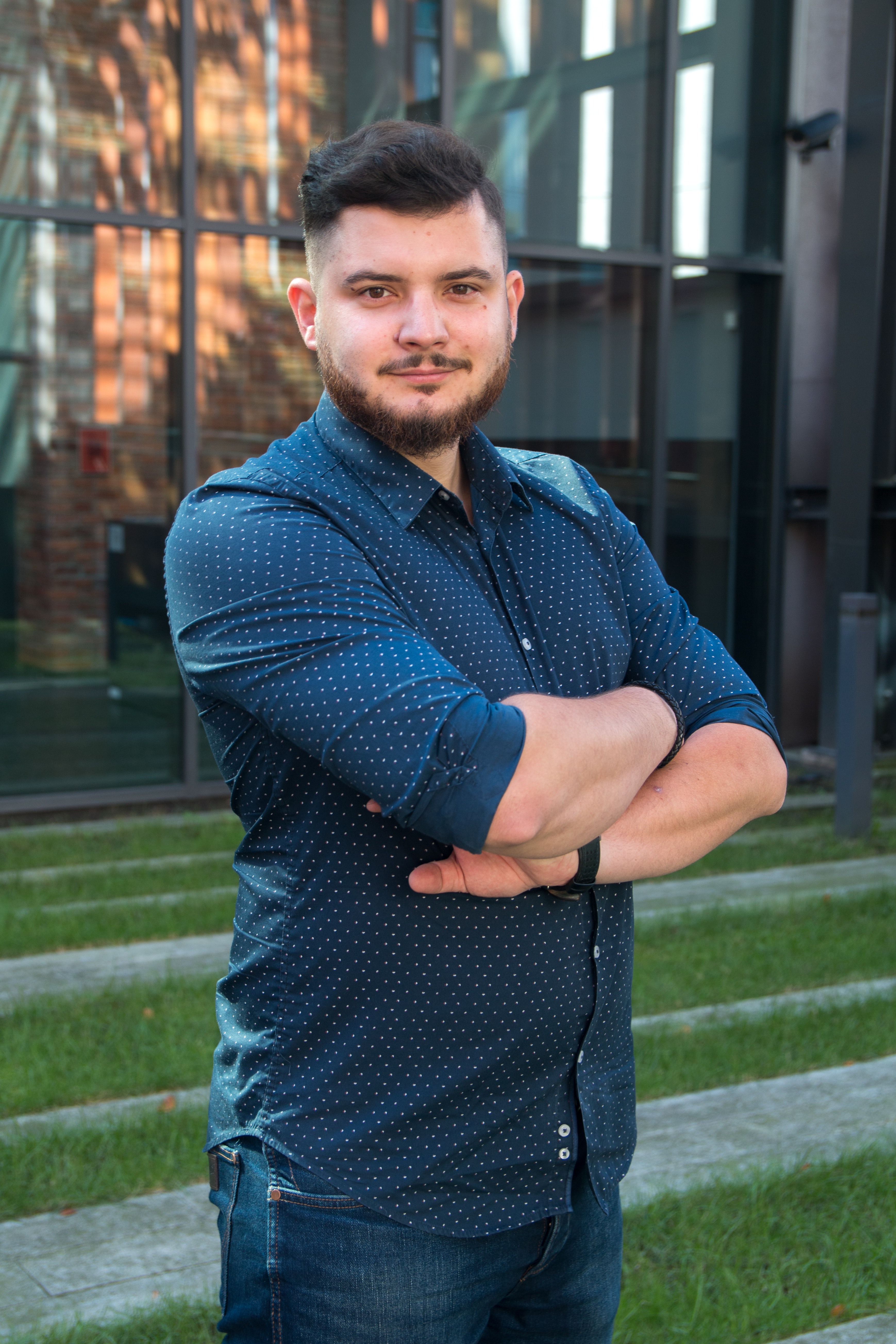 Mateusz Wośko
Universality | Manager ds. Partnerów Edukacyjnych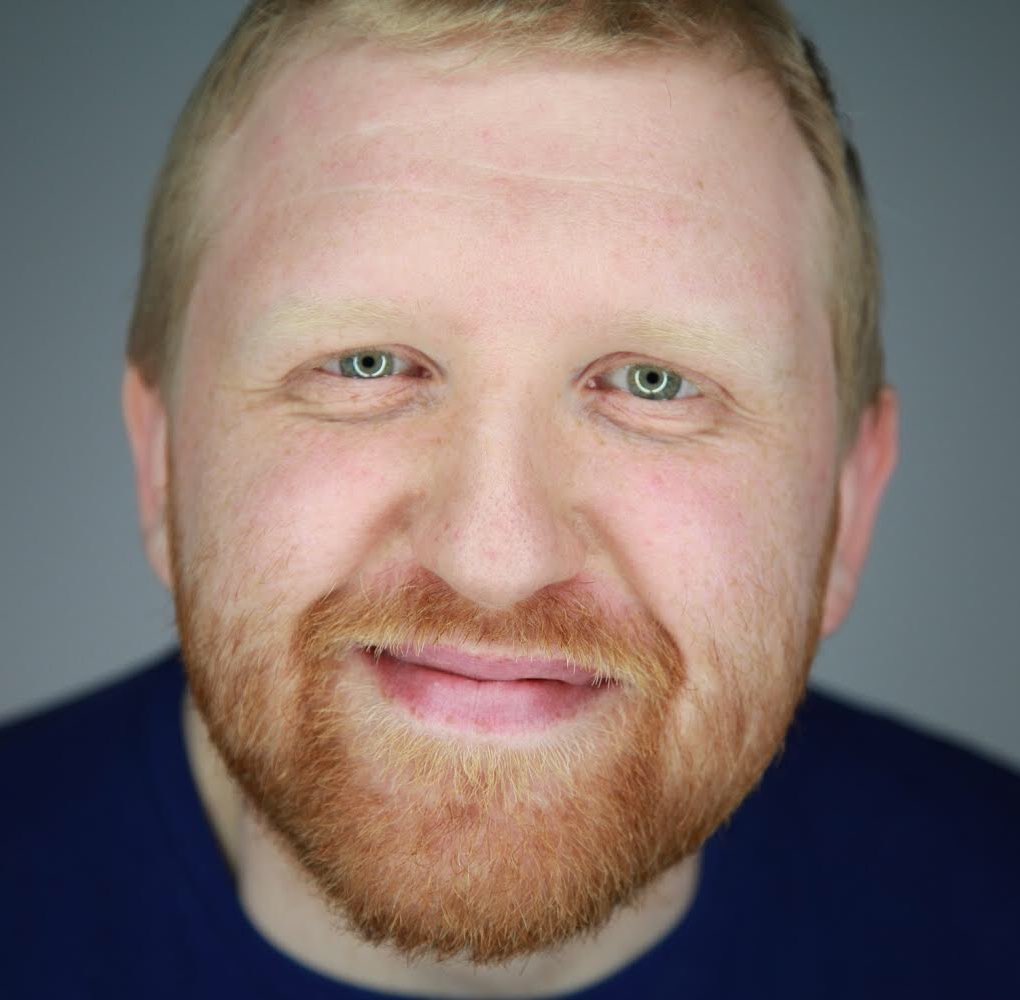 Szymon Biliński
Allegro | Product Manager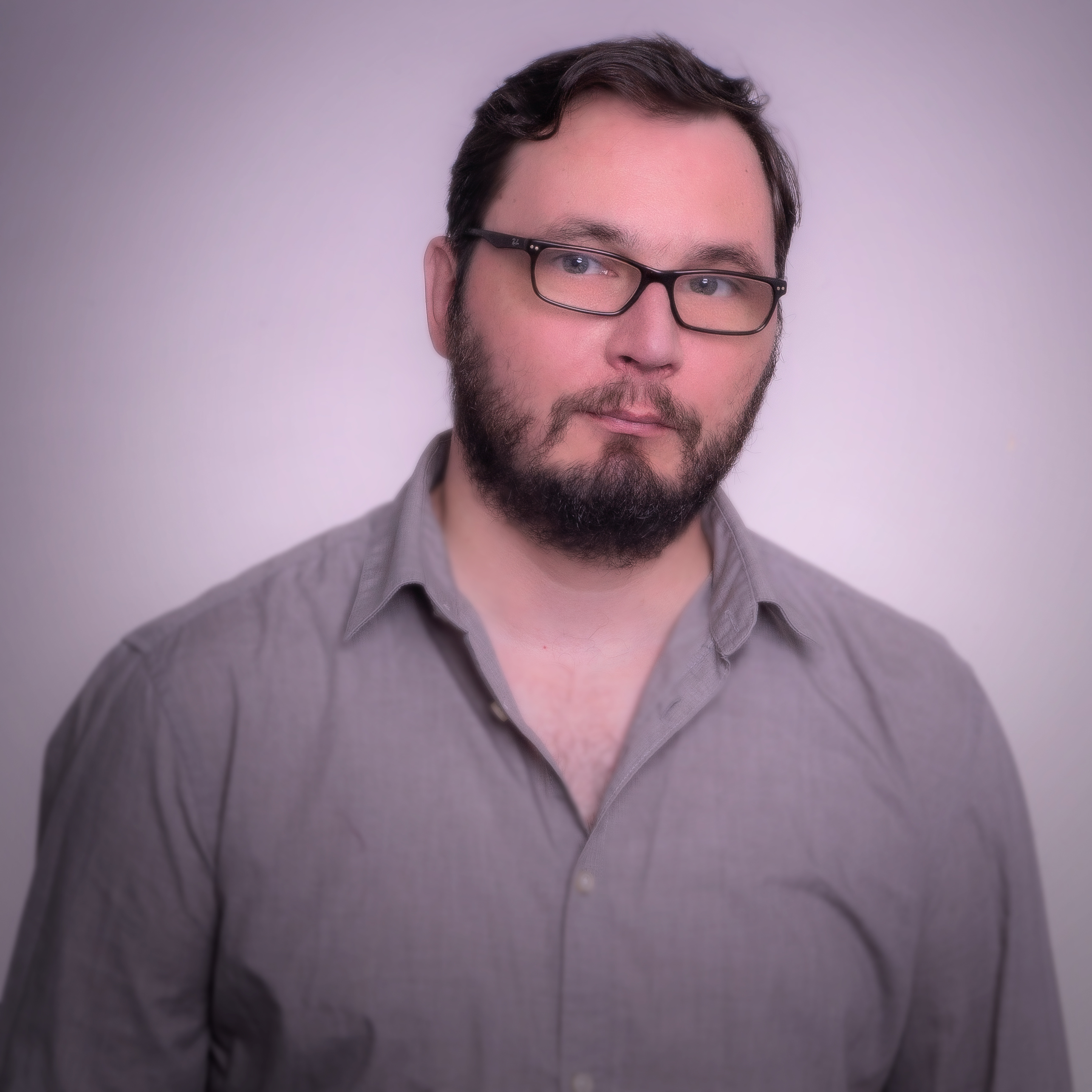 Tomasz Żmuda
Designer Of Products And Services, With Solid Knowledge In Fintech
Andrzej Orzoł
Huawei Warsaw Research Center | Team leader / Tech leader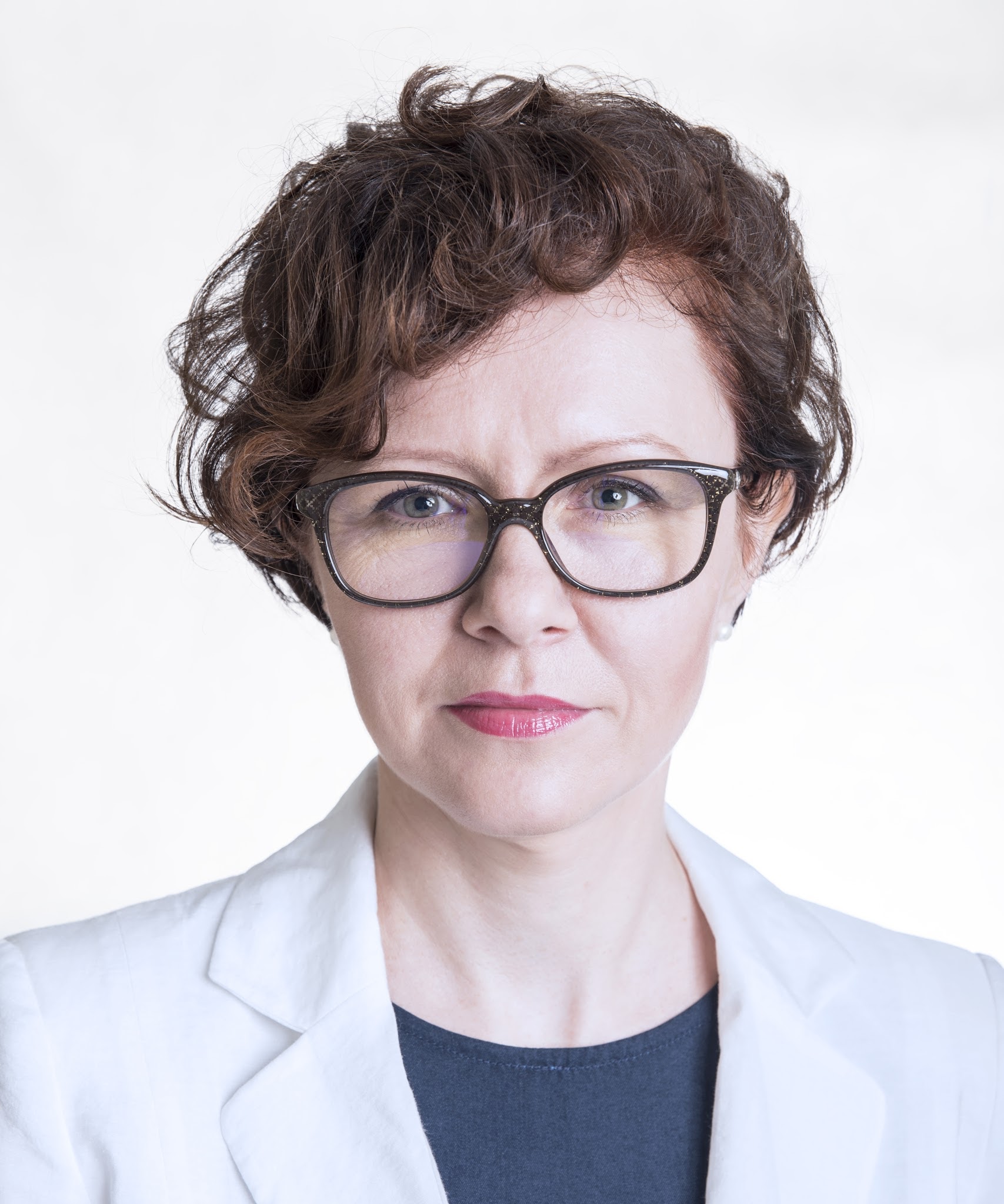 Agnieszka Pietrzak
Huawei Warsaw Research Centre | Technology Cooperation Manager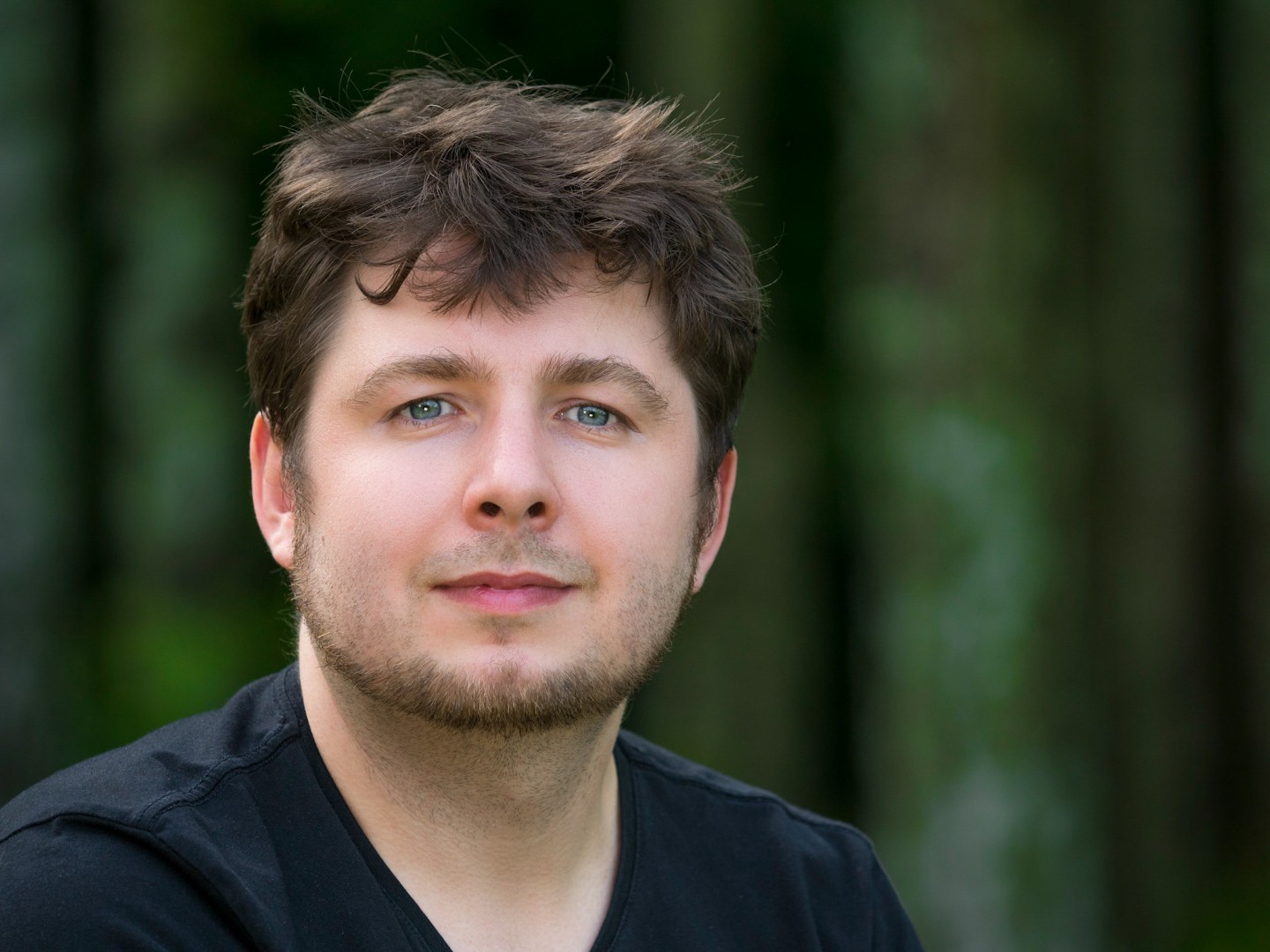 Krzysztof Betlej
Huawei Warsaw Research Center | Senior Android Developer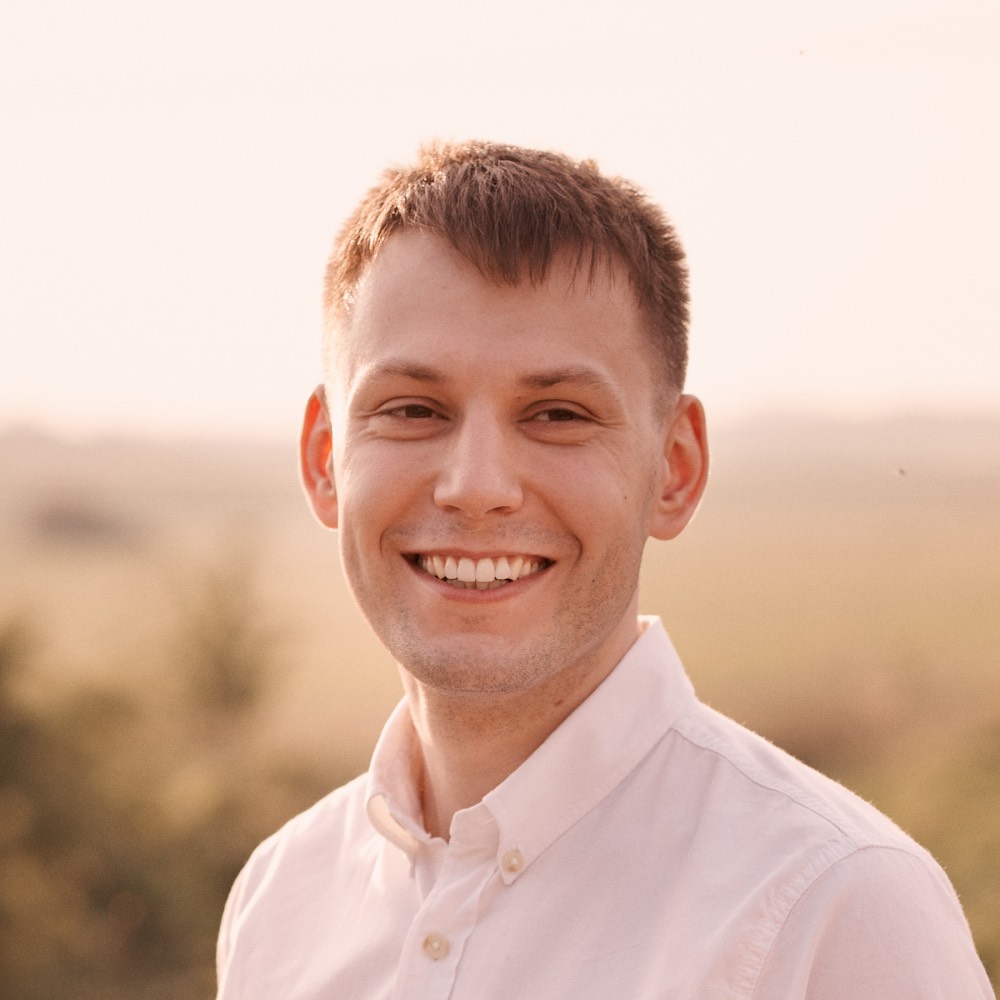 Przemysław Piorkowski
Allegro | Software Engineer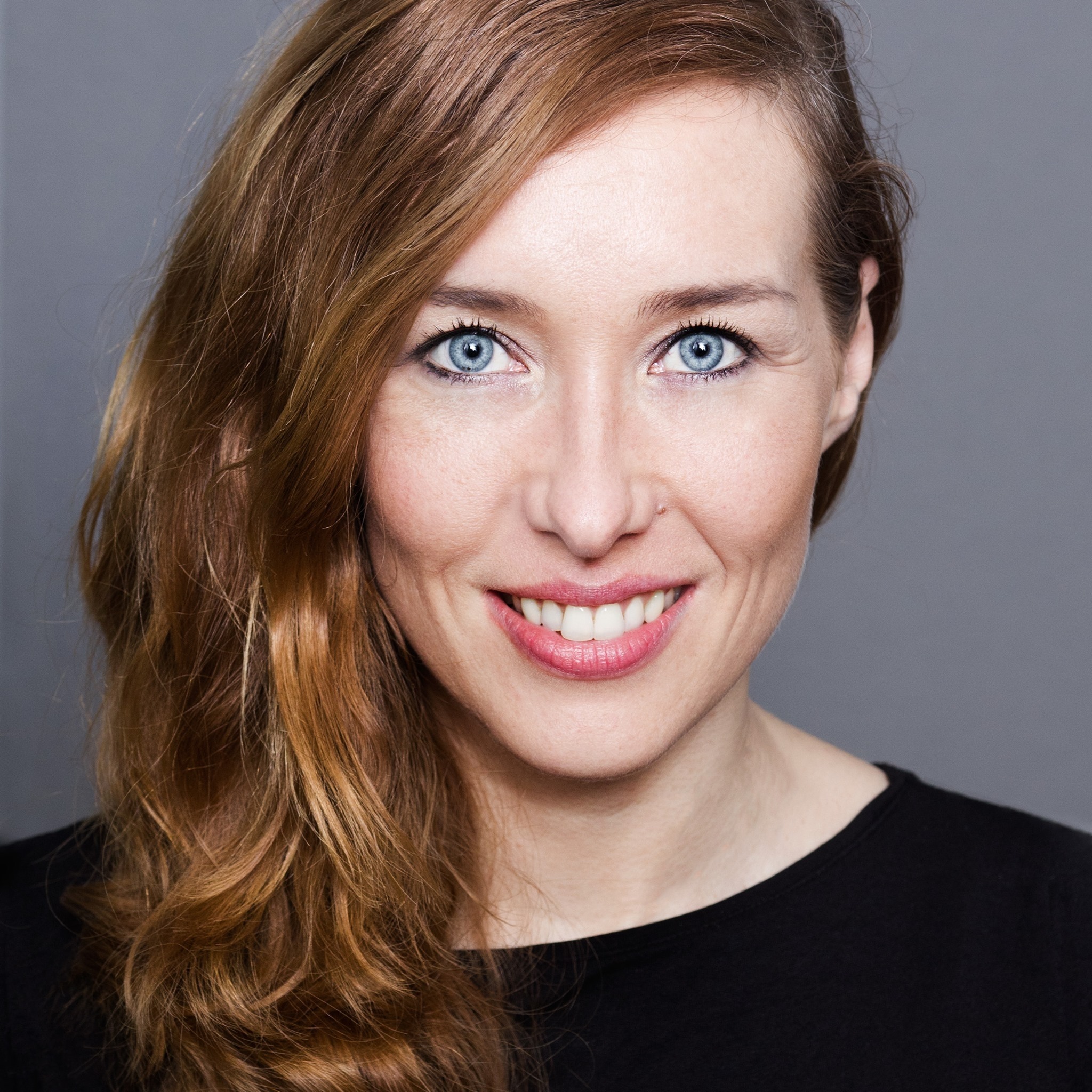 Anna Tylikowska
Allegro | Senior UX / Service Designer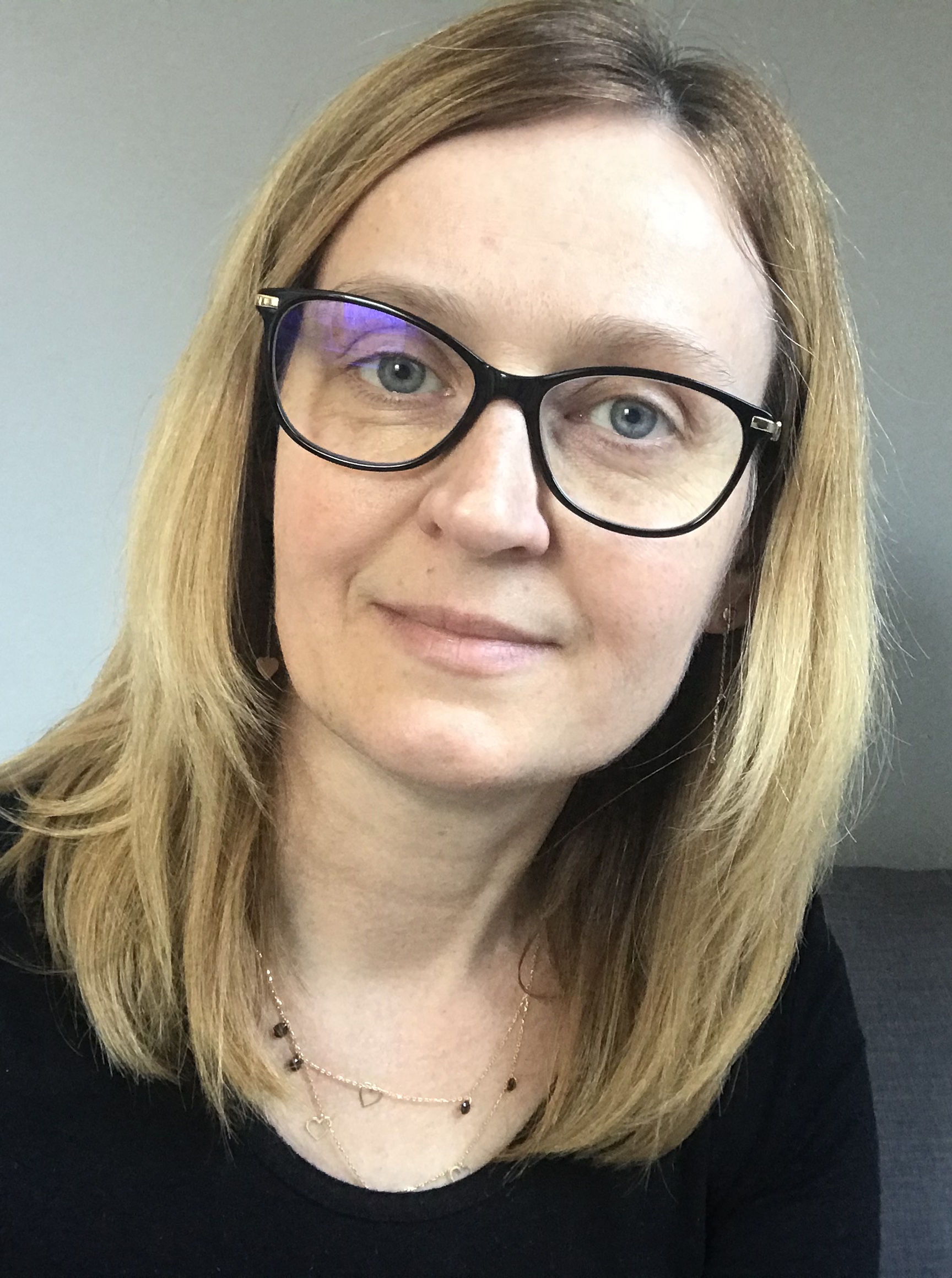 Marzena Wróbel
Allegro | Product Manager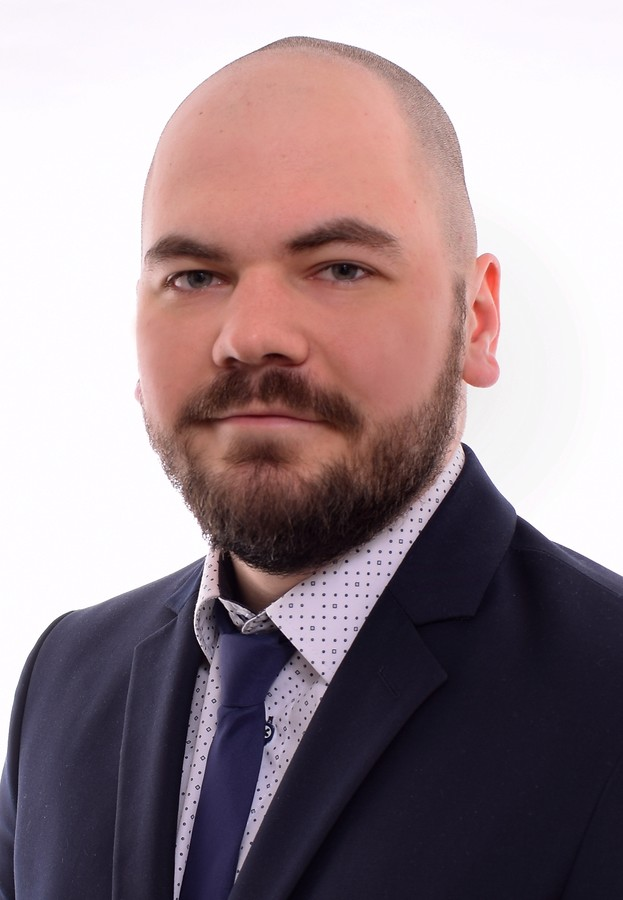 Mateusz Soboń
Ericsson | XFT Team Software Engineer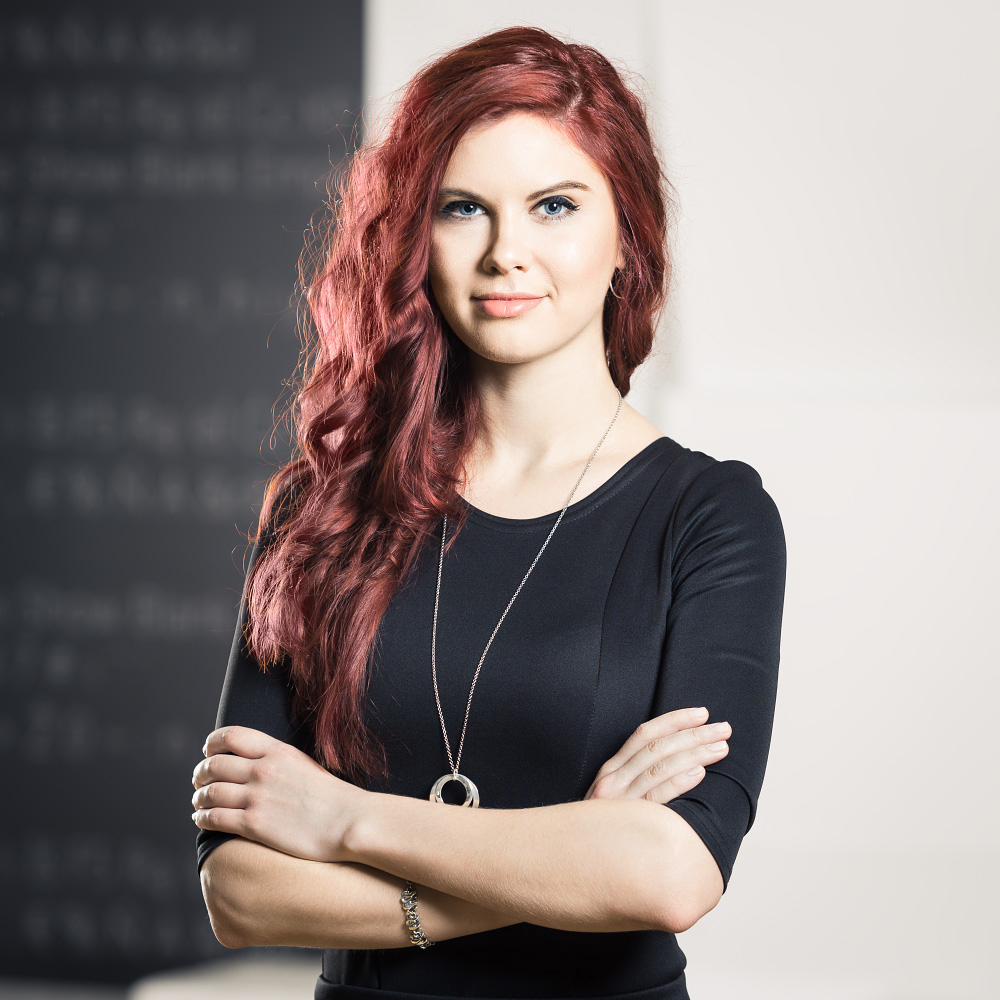 Olena Kolikhova
Microsoft | Focusing On CEE Start-Up & Corporate Innovation Ecosystems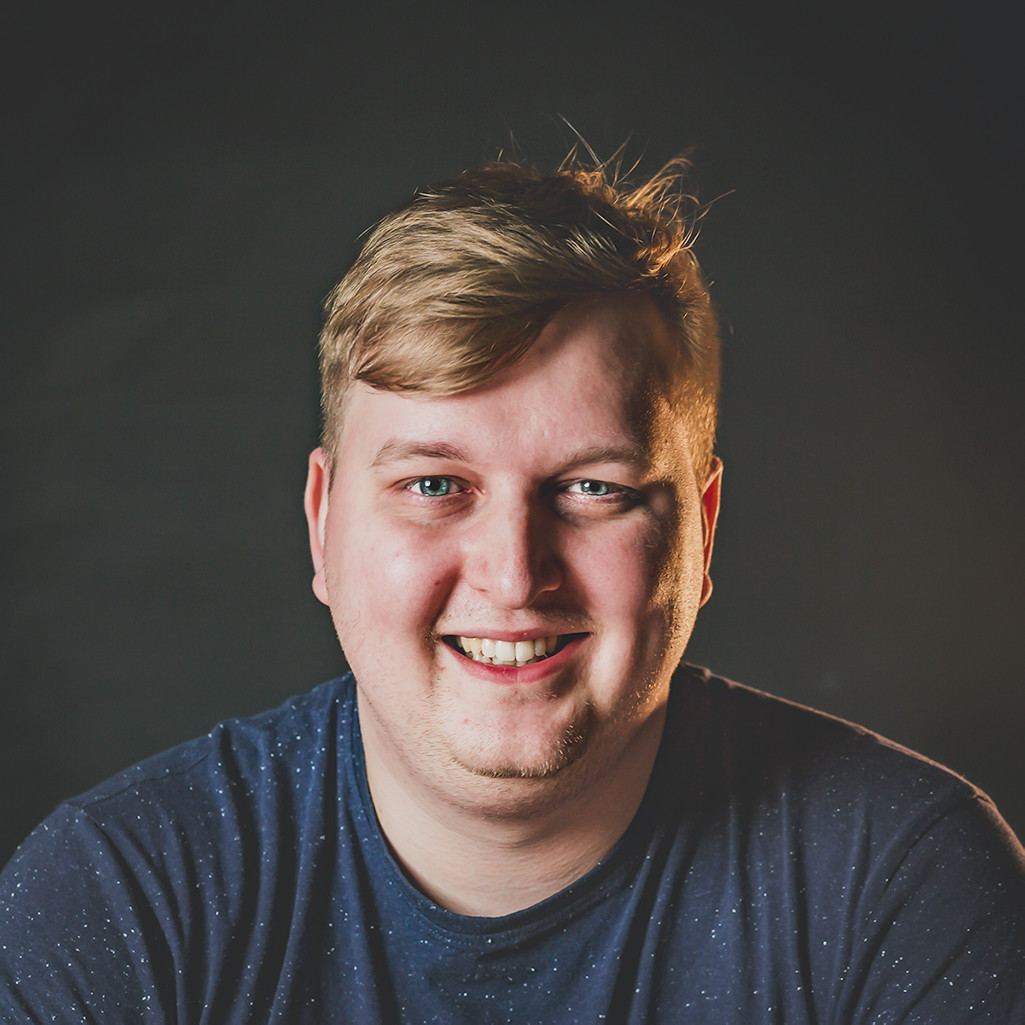 Maciej Korsan
Owner of Lego Millennium Falcon.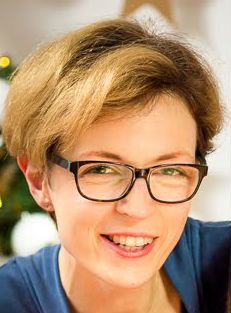 Katarzyna Piosik
Allegro | Senior Product Manager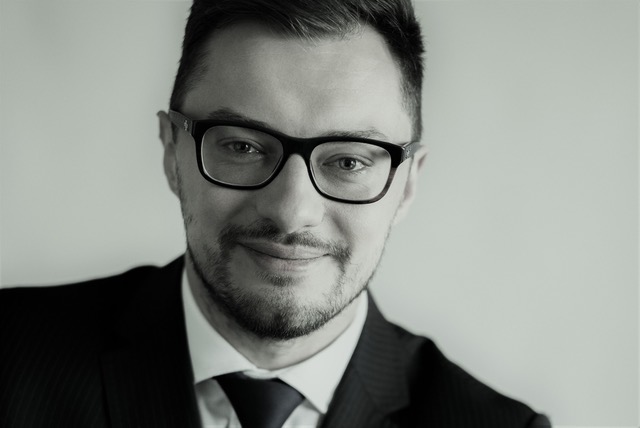 Michał Żukowski
Managing Partner Innteo Legal | Head of The Legal Department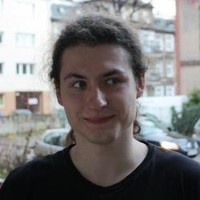 Michał Bultrowicz
Passionate Developer
Małgorzata Elszyn Bociek
Allegro | Product Manager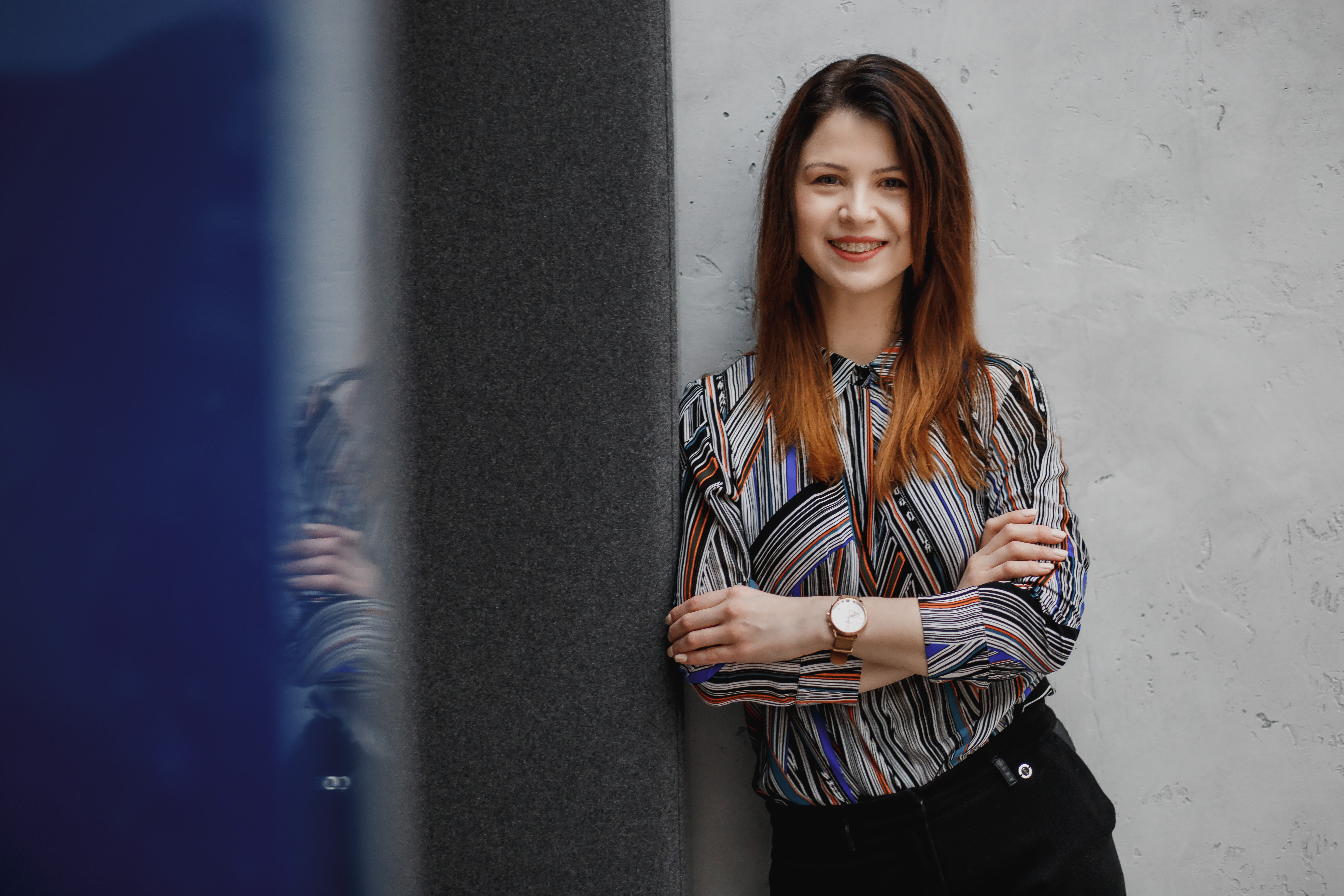 Wiktoria Przybylska
Microsoft | Startup Community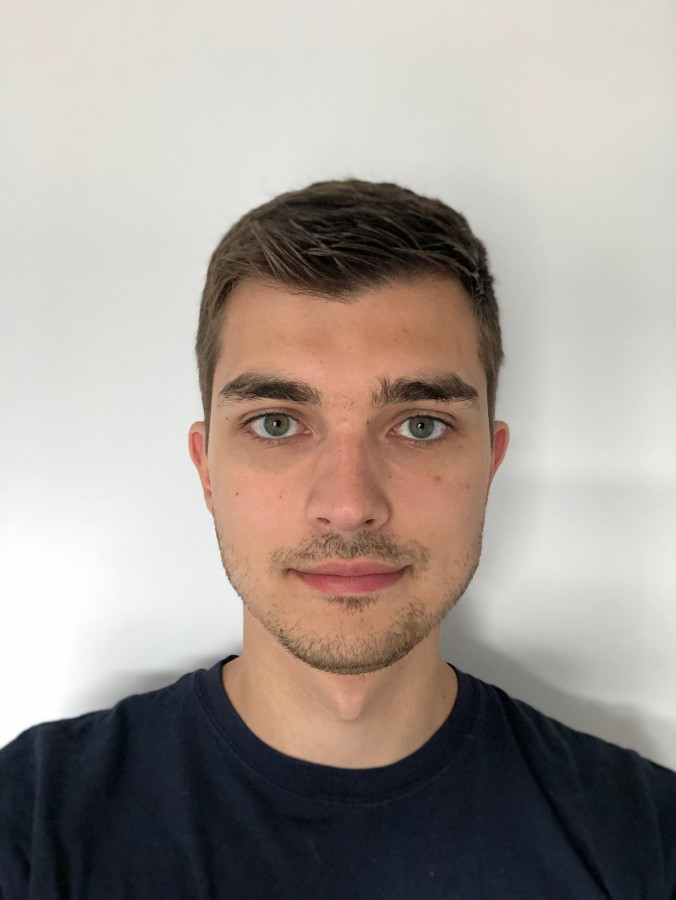 Bartosz Balukiewicz
Allegro | Senior Software Engineer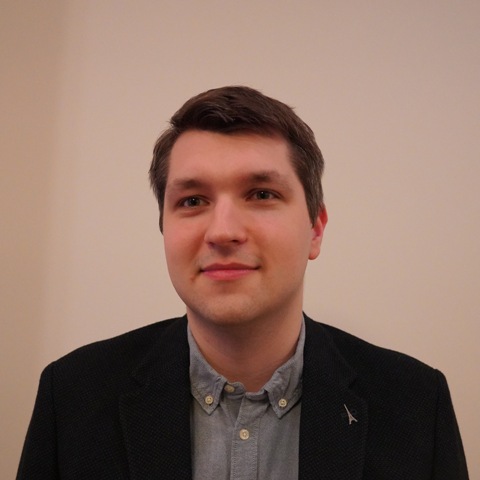 Piotr Gajowniczek
Vistex | Web Application Developer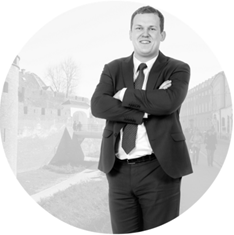 Rafał Stańczak
Swiss Consulting Company | Agile Coach And Test Manager Of The IT Software Product Portfolio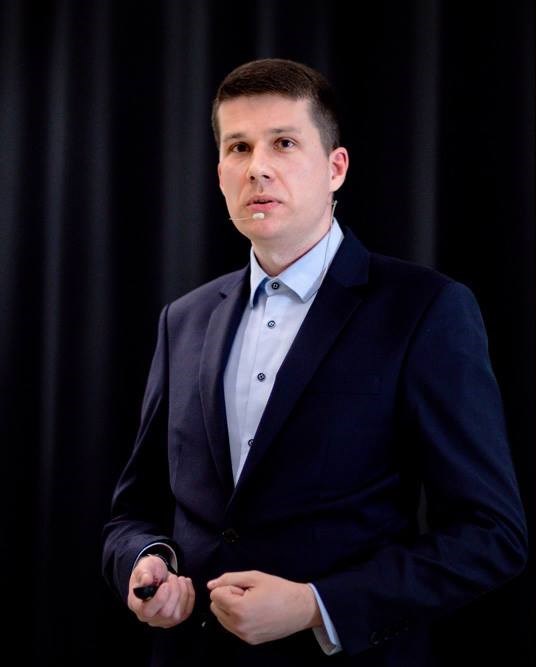 Paweł Łukaszuk
.NET Software Developer, Speaker, Trainer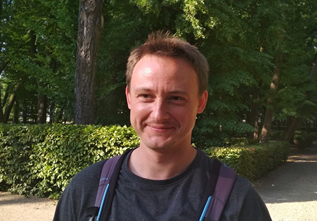 Maciej Kowalski
National Information Processing Institute | Tech-lead And Programmer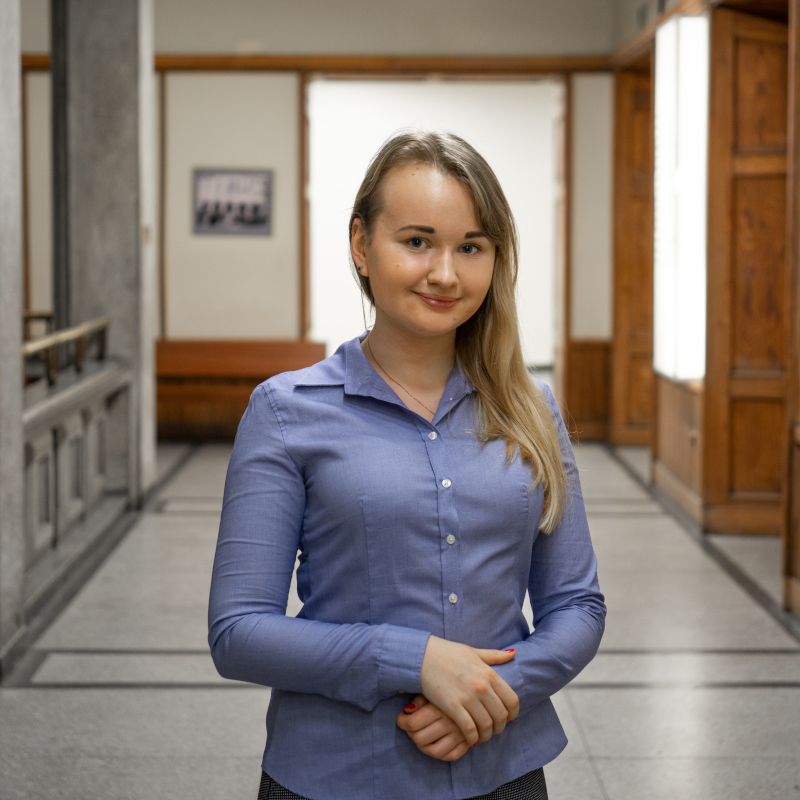 Karolina Bolesta
Scientific Association for Computer Science | CEO