 An online edition of the biggest stationary hackathon in Europe.
Organized pro bono. This time we're fighting with the aftermaths of the COVID-19 pandemic. HackYeah is open for everyone: UXers, programmers, graphic designers, product managers, developers, and all other creative folks!
PROGRAM
<! -- TRZECI DZIEŃ -->
Sunday, 05 April 2020
10:00-12:00
Jury evaluates projects #1
10:00-12:00
Announcement TOP 5 of each category
- watch here
13:30-15:00
Jury evaluates projects #2
15:00
Closing ceremony
& winners announcement
- watch here
WINNERS OF HACKYEAH 2018
They did wonderful things to solve tasks they were facing. Meet talented teams that won HackYeah 2018 and gained awesome prizes and eternal fame!
More
Join Us
[join us]
GET YOUR TICKET
Event organized pro bono by the HackYeah community.
Attendee
The ticket is intended for all participants of the hackathon
for all electronic heroes of our time
attendees willing to solve tasks and win prizes
is a pro bono edition so participation in hackathon is free
Mentor
The ticket is intended for the person who is the Mentor of the event or for people conducting webinars
they will help you learn new things
motivate and support you at work
not all superheroes wear a cape!
Want to become a mentor? Drop a line to monika.barnas@proidea.org.pl
Partner
The ticket is intended for a person who is a conference Partner
they help and support the organization of the event
Want to contribute to our event in any way? Contact adrian.legutko@proidea.pl
HackYeah Online April Organizers
[evc_clients type="gallery" order="DESC" custom_link_target="_blank" category="organizershyonline"]
[evc_clients type="gallery" order="DESC" custom_link_target="_blank" category="partnershyonline"]
News
[Learn About Event]
Latest News
02 Apr
2020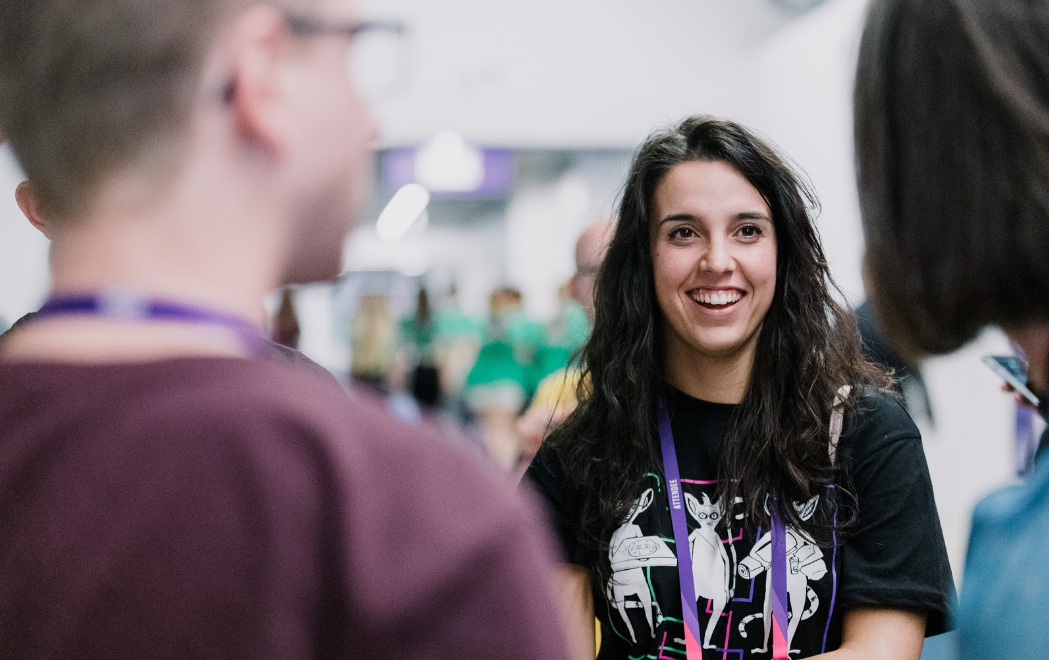 On 3-5 April we are meeting in the virtual world at HackYeah Online powered by GovTech. Join our Discord channel,…
[ read more ]
02 Apr
2020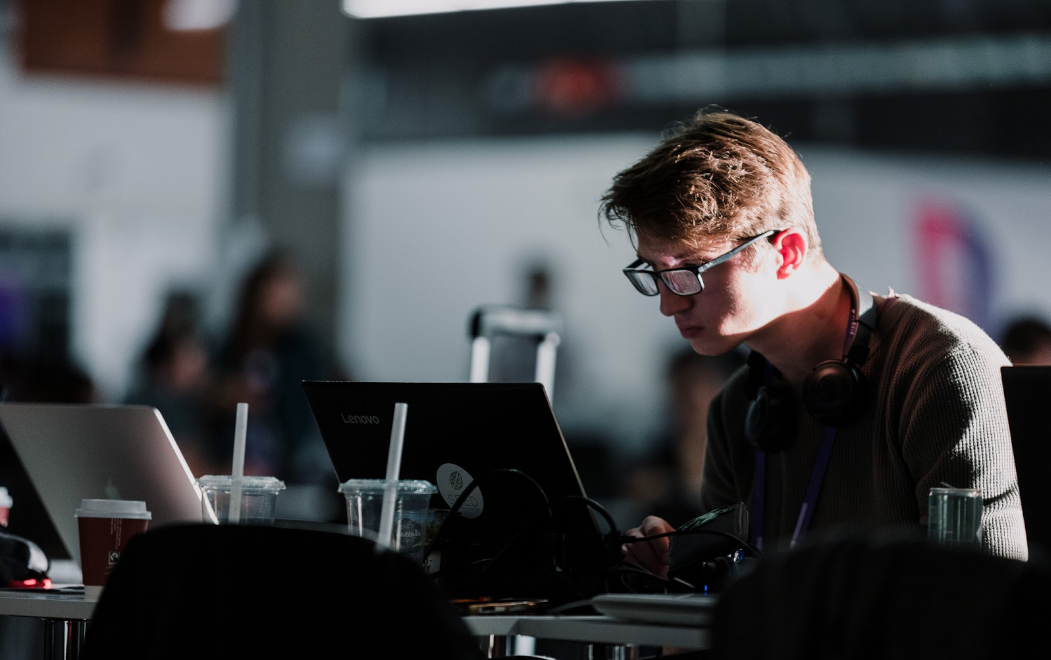 On April 3-5, join us at the virtual edition of HackYeah, which is organized Pro Publico Bono and aims to…
[ read more ]
24 Feb
2020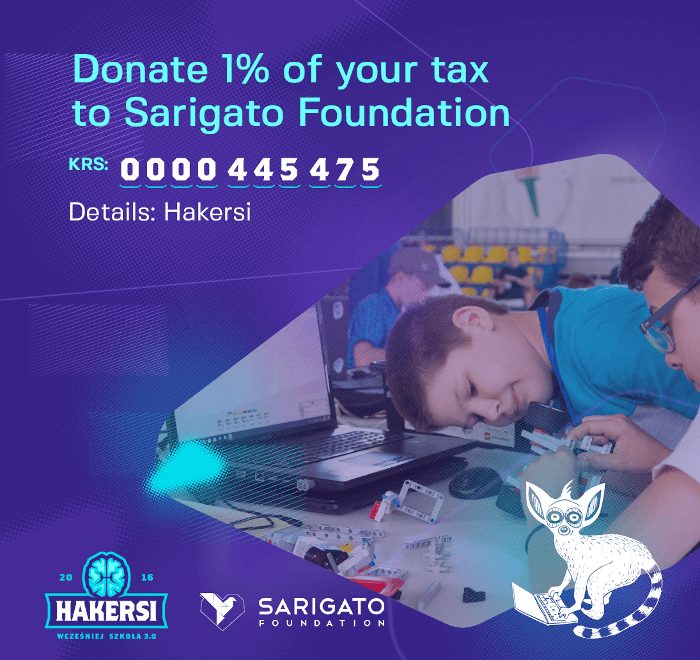 Our partner, Sarigato Foundation, creates the community which helps children in need to develop self-reliance by learning programming and robotics.…
[ read more ]